MIA March Madness: Championship Round [UPDATE: VOTING CLOSED]
And then there were two...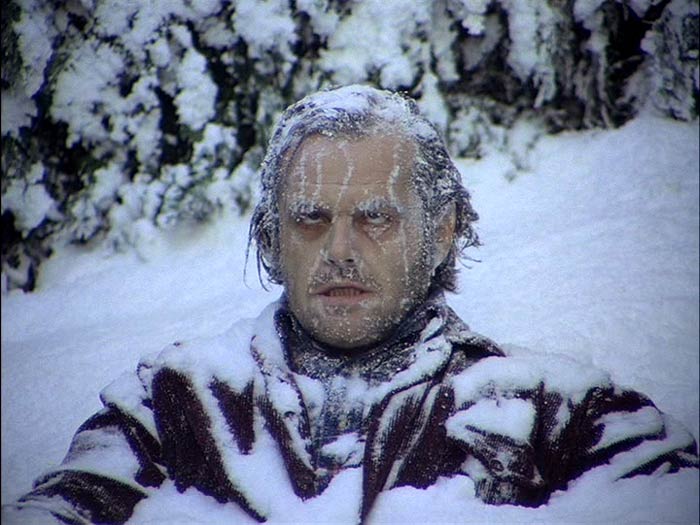 [UPDATE: The polls have been closed and the winner will be announced in just a little while. Thanks to everyone for voting!]
MIA March Madness has been a blast to hold and I can't wait to do it again next year, but we're not through just quite yet. On Monday we posted up the Final Four and today we release the results along with the Championship round matchup. So who emerged victorious and who went home crying this round? You'll have to read on to find out.
Let's get straight down to business, the results from round 3 are as follows:
Legacy of Kain vs. ActRaiser
Winner…Legacy of Kain!
I must admit, ActRaiser had one heck of a Cinderella run this tournament, making it all the way to the Final Four. But ActRaiser's carriage has turned into a pumpkin and Legacy of Kain moves on to the next round having amassed 63% of the vote. You'll be missed, ActRaiser, you had a good run but this just wasn't your year.
Eternal Darkness vs. Onimusha
Winner…Eternal Darkness!
Things looked rather grim for Eternal Darkness early on. The game that had smashed the competition in earlier rounds started off slow and it looked like we could have an upset on our hands. But in the end the juggernaut was too much for Capcom's samurai horror series, and Eternal Darkness advances to the Championship round with 60% of the vote.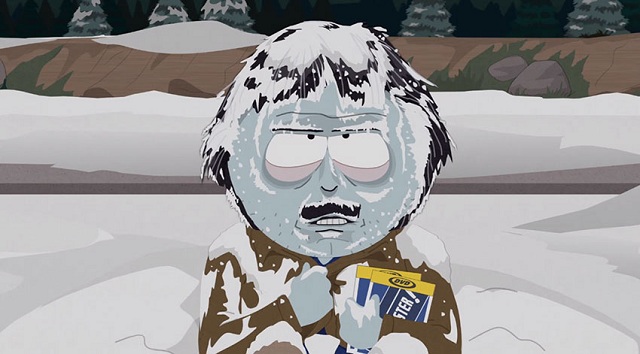 So I'm pretty sure I don't have to tell you the Championship Round matchup, but I will anyways. The first annual MIA March Madness finalists are Legacy of Kain and Eternal Darkness!
Eternal Darkness vs. Legacy of Kain
Log in to vote!
Now get your vote on and cheer on your choice for the 2013 MIA March Madness Champion! May the most missed game or series win!