MIA March Madness Champion Crowned!
And the winner is....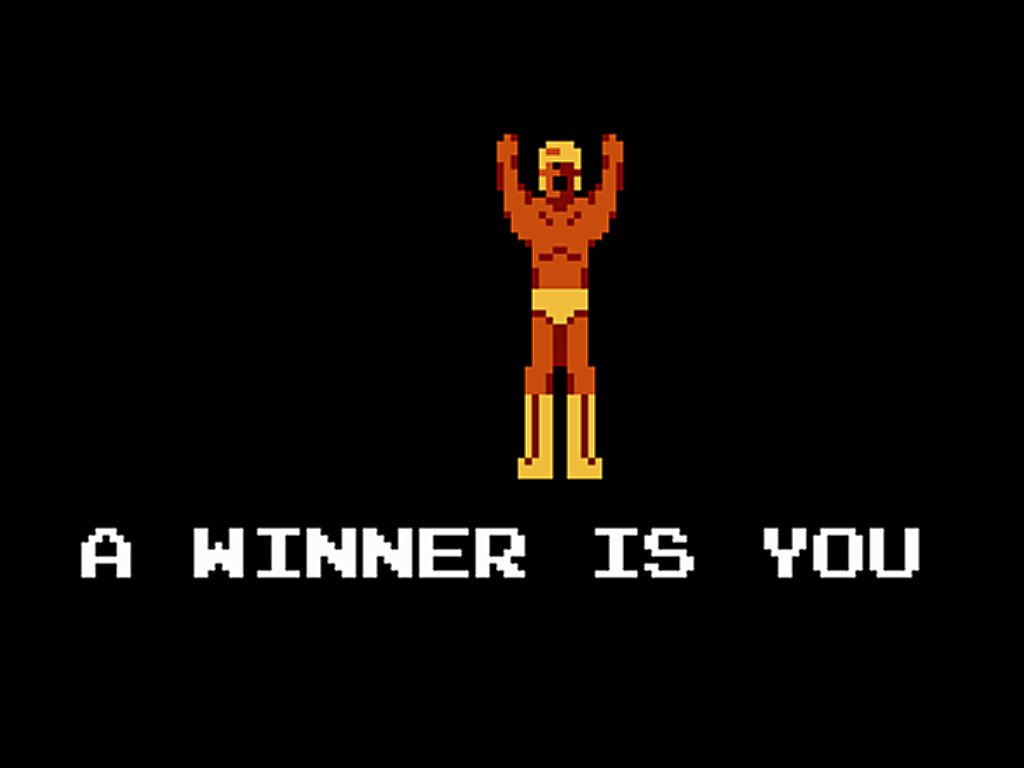 It's been an exciting couple of weeks, but just like that MIA March Madness is winding down. The polls have been closed and the votes tallied. It was anyone's guess as to who would be crowned the 2013 MIA Champion, but we do have a clear winner. And that winner is….
Legacy of Kain!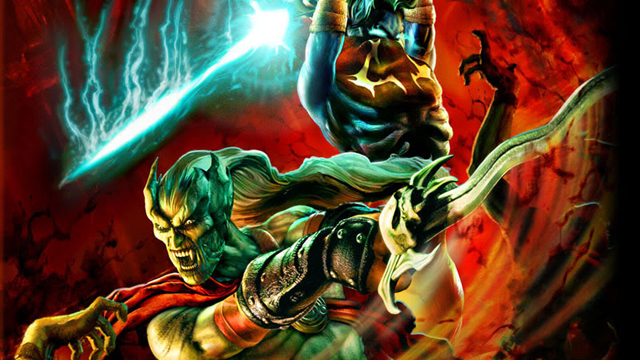 With an astounding 62% of the vote, the venerable vampiric videogame series put a whooping on what appeared to be an unstoppable force in Eternal Darkness: Sanity's Requiem. Congratulations go out to both series for making it to the finals, and to Legacy of Kain for emerging victorious. The people have spoken, and they want badass vampires that don't sparkle!
To the winner goes some special treatment. One of the Legacy of Kain games will be featured in an upcoming episode of Backloggers Anonymous, so keep your eyes and ears peeled for that. I'll also be undertaking a series retrospective that will highlight every game in the series starting next week with the original Blood Omen. If you can't wait for that, check out the original MIA article - which was actually the first MIA published here at PixlBit!
With MIA March Madness now complete, we can get back to releasing new editions of Missing in Action! These titles will be included in next year's tournament, so be sure to suggest games and franchises truly worthy of the treatment. To kick off this next season of MIA, let's utilize that poll feature again and have you vote on what the first installment of the next season should be.
Vote for the first MIA Spotlight of the next season!
Log in to vote!
Be sure to share some of your favorite memories and moments from the Legacy of Kain series, and talk up games and franchises you want to see shine in the MIA spotlight.
Happy Gaming!