Nerds Without Pants Episode 22: Nintendo Propaganda
Now You're Playing With Fanboys!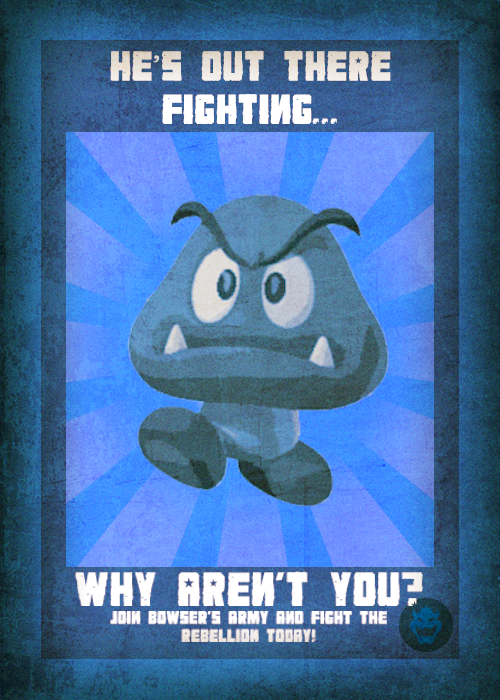 Hey! Listen! We have a big show for you this week, and we kick things off by talking about how awesome Felicia Day is before Patrick gives us the lowdown on the c2e2 convention. Is that Jeff Green guesting on our show? Not quite, but Angelo sounds a little bit like him, and he drops by to talk about Nintendo and other fun things!
In Consumption Junction, Angelo brings up some great conversation about video game soundtracks. Patrick's been playing Phantasy Star IV, and the guys talk about gaming "then" and gaming "now". Julian watched Twilight: Breaking Dawn and recoils in terror from CG BABY. He's also jumped onto the 3DS bandwagon, thanks to peer pressure from people like our own Jesse Miller.
That leads the crew into a lengthy discussion about Nintendo. Julian's been a vocal "jilted Nintendo lover" for a long time, and talks about his love and breakup with the company. Angelo tells his odd beginnings with the Big N, and Patrick reminisces about his "gaming All-Mother". Julian calls out the hysterical, rabid Nintendo fans, likening them to Alex Jones listeners. Controversial? Probably...
After some talk about the state of the Wii U, the guys put on their thinking caps and each reinvent the Nintendo Holy Trinity: Mario, Metroid, and Zelda. As always, their ideas will most likely surprise, entice, and anger you! Let us know how you would reinvent popular Nintendo franchises, and any other comments and feedback on the show.