Push Start to Continue Episode 9: Food is Better with Kinect Edition
Not only is pizza better with Kinect, it renders all other ordering methods obsolete.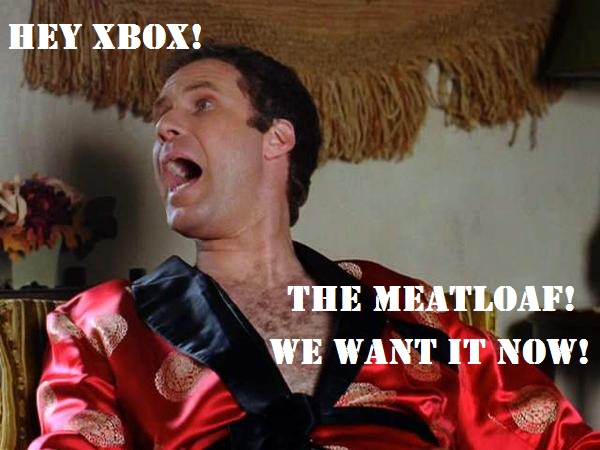 In this edition of Push Start to Continue Jesse talks a bit about the PixlBrew experiment and just a few impressions of his experience with BioShock: Infinite thus far. And many games are discussed, like Star Fox 64 and its rumble pack, Soul Hackers, Professor Layton, Luigi's Mansion and more! And, of course, we couldn't help but discuss how pizza delivery is better with Kinect.
Interested? Then hit that play button!
Music courtesy of...
Intro: Densmore by Anamanaguchi
Outro: St. Walker by Young The Giant
Got questions or comments for the crew? Hit us up on Twitter!
Jesse: @Id10t_Savant
Mike: @Off_The_Wally
Also don't forget to check us out, subscribe and rate us on iTunes!