Our HarmoKnight Contest Has a Winner!
Find out which PixlPerson rose to the top.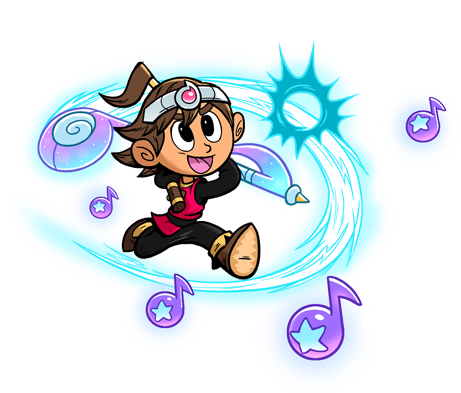 We're happy to announce the winner of our HarmoKnight contest! Even though there wasn't too much competition, we were happy to see some of the community get involved by writing blogs about music and rhythm games and really liked to see everyone else comment like crazy on each of the entries. Our community at PixlBit is great, and we love having you guys here. Click through to find out who our big winner is!
The PixlBit staff voted on which of the entries was our favorite. Each entry gave us some insight into how much each of the participants loved rhythm games and we have a feeling that each of them would love HarmoKnight. In the end, we picked the blog that wasn't just well written, but also made a great case for getting the prize. Daftman's Rhythm Game Wishlist convinced us that he should get the download code for HarmoKnight and we're happy to help him play a rhythm game on his to-do list.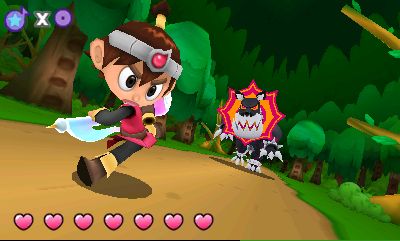 Watch your PM box for the download code, Daftman! Be sure to let us know if you like the game or not.
To the rest of our entrants, we thank you so much for taking part. We look forward to having all of you (and more) try to win our next giveaway.