PixlBit's Final Impressions of E3
Read how the staff reacted to this year's big show.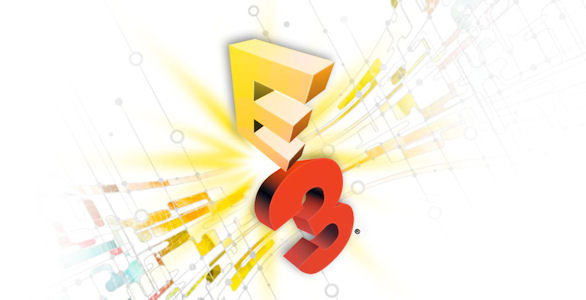 We've let the dust settle and even waited long enough for some of the controversial policies to get reversed since E3 wrapped up, but we've got plenty of opinions about this year's show. Each of us came into it with slightly different expectations and varying levels of optimism and negativity. Some of us were pleasantly surprised and others were given the huge serving of "meh" we anticipated. Read through each of the PixlBit staff's impressions of E3 2013 and see whose opinions most closely align with yours.

#E3