Digital Mystery Tour Episode 7: Don't Press Start
When music actually KEEPS you from playing a game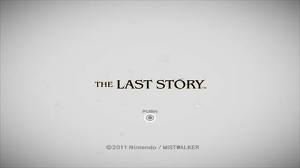 It's happened to all of us, well the music lovers anyway. We boot up a game we're excited to play, settle in for the opening few moments, and at some point the game asks us to do one of the easiest things in the world: Press Start. And the music is so good, we just can't do it.
Plenty of games have done this to me over the hears, some new, and some old, so I figured I'd just share those with you guys on this week's Digital Mystery Tour...
Dude wait, what?
Yes, I said Digital Mystery tour. We had to change our name. It's nothing serious, but I'll discuss it on the show, so if you haven't already, press play!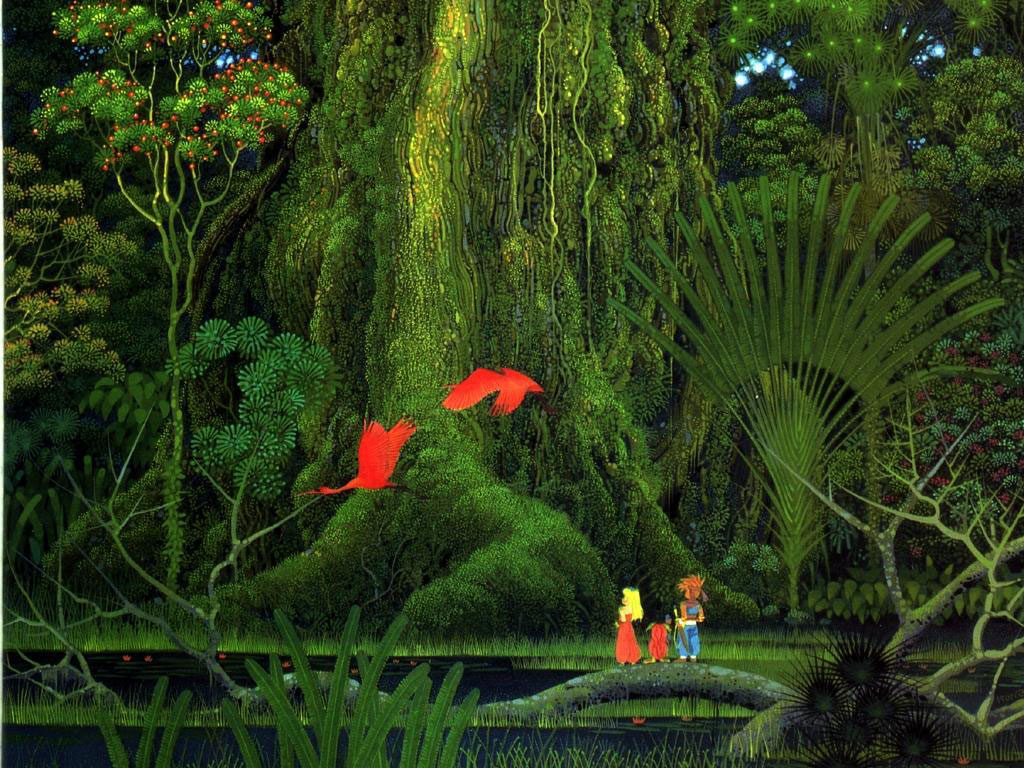 Track list:
00:05 The Last Story from The Last Story, Nobuo Uematsu
02:10 Call of Magic from The Elder Scrolls: Morrowind, Jeremy Soule
04:04 Theme from The Legend of Zelda: Wind Waker (various artists)
06:41 Angel's Fear from Secret of Mana: Hiroki Kikuta
08:13 Prayer from Castlevania: Symphony of the Night, Michiru Yamane
10:18 The Edge of the World from Grandia, Noriyuki Iwadare
12:23 Dearly Beloved from Kingdom Hearts, Yoko Shimomura
15:39 Theme from Xenoblade Chronicles, Yoko Shimomura
21:26 The Arrival from Ninety-Nine Nights: Pinar Toprak
26:00 Halo Theme and Unforgotten from Halo 2, Martin O'Donnell