Digital Mystery Tour Episode 10: Sing For Me
We've got your Top 40 right here!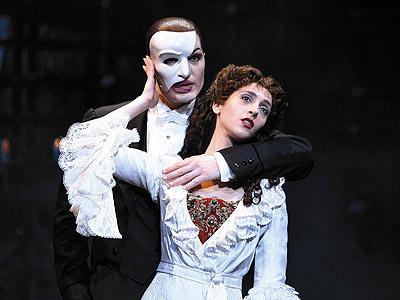 It's an all-vocal episode of Digital Mystery Tour this week! Julian brings you seven songs composed and performed exclusively for video games. From the burning spirit of some special rangers to the sour grapes of an evil AI and an opera that will take your breath away, this collection of music really shows the incredible range that can be found in video games. Enjoy, and come back next week when we kick off Battle Themes month. You won't want to miss it!
THIS WEEK'S MUSIC:
00:00 Burning Rangers- Angels With Burning Hearts
05:19 Silent Hill 3- Letters From the Lost Days
09:48 Warioware Touched!- Ashley's Song
12:40 Alan Wake- The Poet and the Muse
17:35 Portal- Still Alive
21:37 Final Fantasy VI- Aria di Mezzo Carattere
28:30 Double Dragon Neon- Dared to Dream