Digital Mystery Tour Episode 15: Balance and Ruin
One of the best tributes to Final Fantasy VI out there.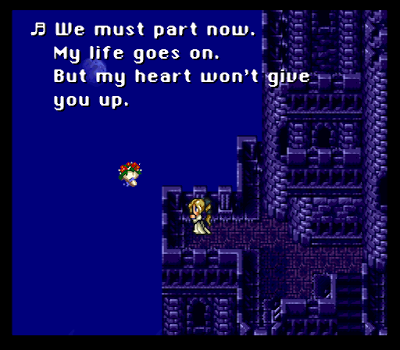 Recently I heard a new fan project by the fine folks over at OverClocked Remix. it's a 4 disk set of music inspired by (read: covers of music from) Final Fantasy VI. If you've got any nostalgia for the game, any love for the series, if you're a fan of Uemastu or if you even like good music in general, you really owe it to yourself to check it out.
Now, of course, I've got a 30 minute show here, so you're not going to hear the entire album. What I've done instead is try to give you a pretty good sample of what to expect. Naturally, there's much much more on the actual product, including work from many more artists reflecting quite a few different styles of music. You can grab it for free from their site, and again, I highly recommend it.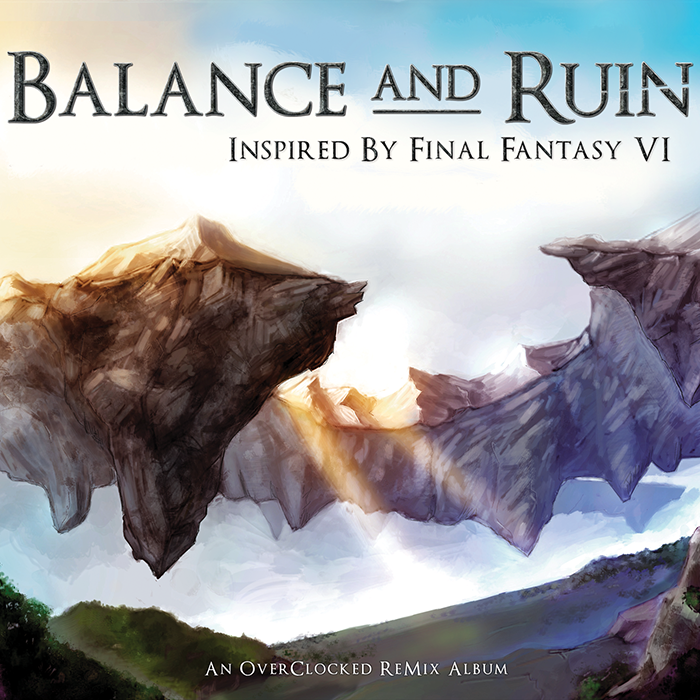 Tracklist:
00:13 - Prologue - Bustatunez
06:35 - A Fistfull of Nickles - zircon, XPRTNovice, Jillian Aversa, Jeff Ball
10:48 - Gobble, Snarf, Snap - XPRTNovice
14:57 - A Simple Coin Flip Can Change Fate - Level 99
20:44 - The Impresario - Jake Kaufman, Tommy Pedrini
29:31 - Till We Meet Again - zircon, Jillian Aversa, AeroZ