Wii Online Service Funeral Pyre
Embrace the flames!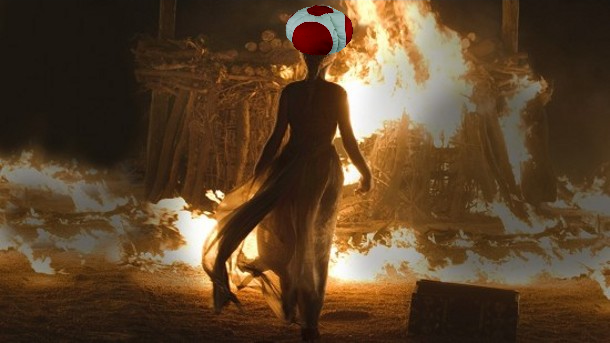 To help you cope with the encroaching demise of online Wii gaming, your PixlBit family is here to help you send the service off to its eternal existence before it all ends on May 20th. What better game to do this with than one of the few that had a significant online community: Mario Kart Wii. Join us on Thursday, May 15th starting at 9:00 p.m. EDT to play Mario Kart races until we puke blue shells. If all goes according to plan, we'll also record the event so you can see how it played out from at least one other person's perspective. To get in on the fun, just post your Mario Kart code in the comments and we'll add it to a big list for everyone to tediously enter into their Wiis.
We'll update the list below periodically, and be sure to add EVERYONE to the list so we can get as many people in a "room" as possible. We're pretty unsure how popular this will be, but don't expect overcrowding to be a problem, but you never know.
If you're not sure how to get your Mario Kart code, just head to the "Select License" screen (right after the title screen) and the code will be beneath your Mii's name on the license. Remember, this number is not the same as your Wii's friend code.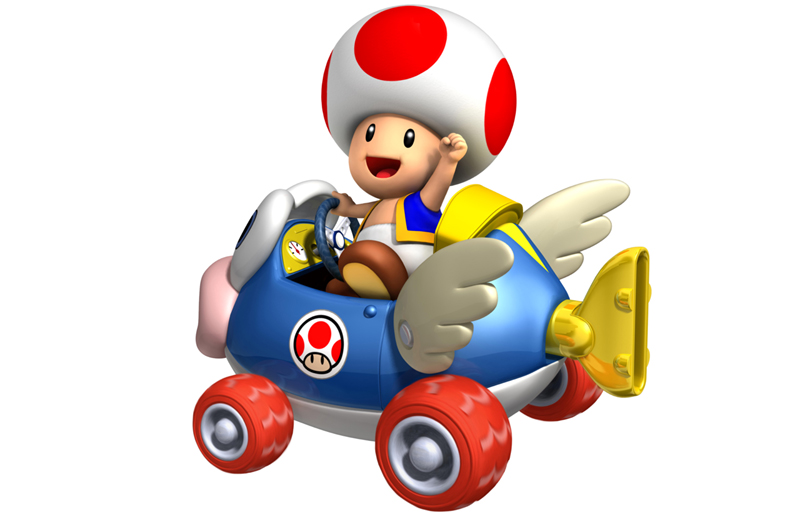 I recommend checking the batteries in your Wii remotes and entering codes ahead of time to be ready. We'll see you there!
Travis Hawks: 2535-4054-2097
Chris Yarger: 2836-1802-6321
Vice's Assistant: 3351-6075-2482
Captain N: 4641-2541-2874
NSonic79: 1676-9034-7459
UPDATE: Travis and Chris have logged off for the night, but others might still be online for a bit. We had a lot of fun and hope to get some sort of video up soon. CaptainN overwhelmed us all!