Nerds Without Pants Special: E3 2014: The Nintendoing
Yeah, Zelda's cool and all, but dat Splatoon, tho!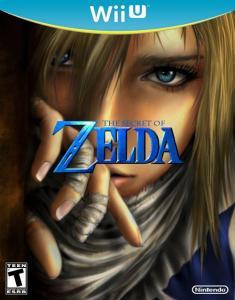 Hello again! It's the second Nerds Without Pants E3 special, and we're joined by our resident Rockstar (tm), JD to talk about...well, pretty much just Nintendo.
Even Julian has to admit that Nintendo did a lot of things right, and their E3 lineup is pretty killer. Angelo couldn't make it to this recording but he's with the Pantsless Ones in spirit (via email). We run down basically the entire digital event game by game, and spend waaaay too much time talking Smash Bros. Enjoy!