PB & Jason Issue 29: Viewtiful!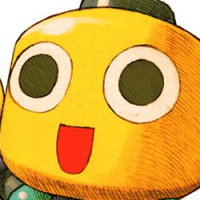 This issue of PB & Jason is brought to you by the letters M, V, and C. That's a roundabout way of saying I talk about Marvel vs. Capcom 3 some more in today's podcast. In addition, there's a brief bit about the "Anonymous" troll who chose to talk about my Marvel vs. Capcom 3 review, because why not?
The second portion of the podcast contains some talk about how Cubivore could become the ultimate game, followed by a bit more discussion of Dragon Quest VI, including my personal ranking of the DQ games I've played.
No users were banned in the making of this podcast.