Nerds Without Pants Special:E3 2014:The Epilogue:For Real
I promise this is the last NWP about E3 this year.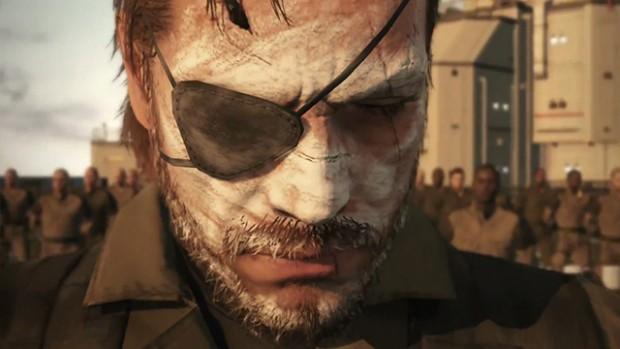 Man, that E3 was a bummer, wasn't it? Or..not? I don't even know anymore. I had a rough week at work and I've spent most of my freetime podcasting, but it sure feels to me like this was one boring show with little to be excited for. Fortunately, I have Jesse and Nick to tell my why I'm wrong!
It's a well-rounded look back at E3 2014. I could tell you what we talked about, but it's late and I'm tired. I know there's a lot of Nintendo in there. And Rainbow Six. And social disease. You'll see. Oh, and apologies once again for the slipshod production values. We'll be back to normal in two weeks.
E3, Y'ALL!