Nerds Without Pants Episode 48: Back in the Saddle
More like "bored" games, amirite?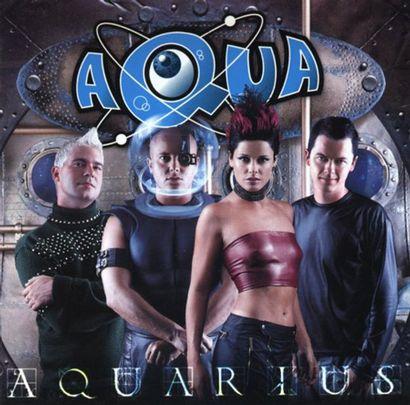 Sorry folks, but this one is coming in hot! As in, recorded less than twelve hours ago hot. So apologies for another rough episode. We almost didn't record this week, but life, ah, ah, finds a way.
Lots of stuff is touched upon this time, with a little E3 mop up, Angelo's beef with Fable, Julian's apathy towards video games, and ABSOLUTELY NO WORLD CUP TALK. Oh, we probably talk about Maleficent for a long time, but not nearly as long as Angelo talks about board games or Patrick talks about comics. So yay? I don't know. We'll do better next time. I promise.
FEATURED MUSIC
Aqua- My Oh My
Aqua- Freaky Friday