The Healing Power of Video Games
Or: How Diablo 3 helped me fight some of my personal demons.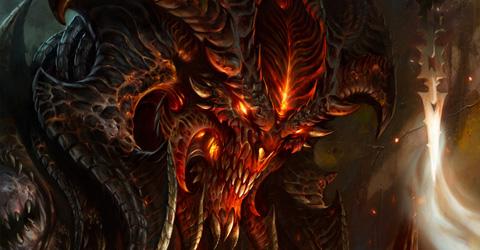 Recently, I came out of "review retirement" to give a glowing report of the PlayStation 4 version of Diablo 3. In that review I talked about how the game really pulled me in this second time around and wouldn't let go. It's a fantastic console port and I have no qualms about double dipping on it. If anything, I got more enjoyment out of Diablo 3 on PS4 than I did on the PC, but a lot of that had to do with it being the right game at the right time. While the review platform wasn't the appropriate place for it, I need to explain just why the act of obliterating hordes of demonic foes for a hundred hours was so cathartic for me. In light of the recent gaming culture landscape I think it's important to remember how great video games can be, and in rare circumstances even healing.
I won't bore you with all the gory details, but the months just before the Ultimate Evil Edition of Diablo 3 launched were rough for me. I was supposed to be the "man of honor" (read: head bridesmaid) for a friend of mine. There are many problems with this, but the less said about the matter, the better. To make a very long story relatively short, we didn't know each other well enough for her to ask me to carry out such an important undertaking. The cracks in our friendship appeared right away and only got worse as time progressed. I had no business trying to coordinate anything around a wedding or a bridal shower (I've never even planned a birthday party before), and things went bad. Real bad. I had to pull out of the entire endeavor, and we no longer speak. This had the added unfortunate consequence that she is part of the Pathfinder game group I was part of—a place that I dare not show my face at again.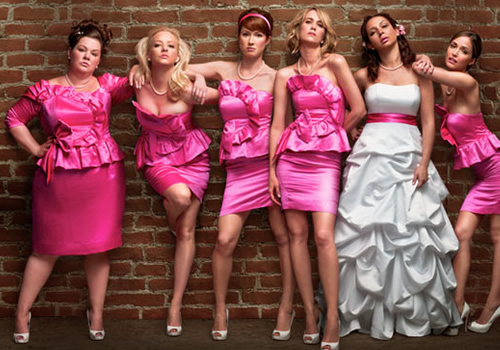 As this was going on, my girlfriend was watching her best friend dying of cancer in a woefully ill-equipped hospital. It was a horrific time for my girlfriend, and for me as well. The one-two punch of her living 6 hours away (close enough to reach but far enough that visits were prohibited by time and money) and my inability to know how to comfort her nearly destroyed our relationship. I've never lost anyone close to me, and I truly believe that any words from someone who doesn't have a similar experience end up ringing hollow.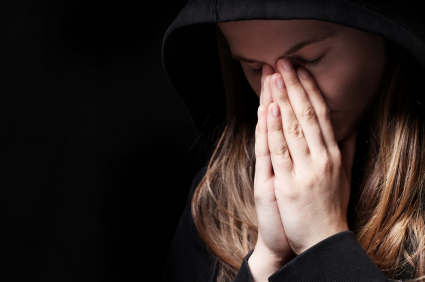 Heavy stuff. I began to retreat inside myself as I tend to do when the going gets tough. I needed a distraction, and it was right about this time that I made an impulsive purchase of Diablo 3 for PS4.
I had already spent a great deal of time with the PC version, thanks to bingeing on the game in the closed beta, open beta, original release, and "post Loot 2.0" era. However, things felt different this time around. As I hacked and slashed my way from level 1-70 with my crusader, Cecil, I began to notice that the frustration, anger, and depression I was harboring was so far in the background that it was almost imperceptible. The hunt for legendary loot (and PS4 trophies) gave my scattered mind something to focus on; a goal that I could actually achieve.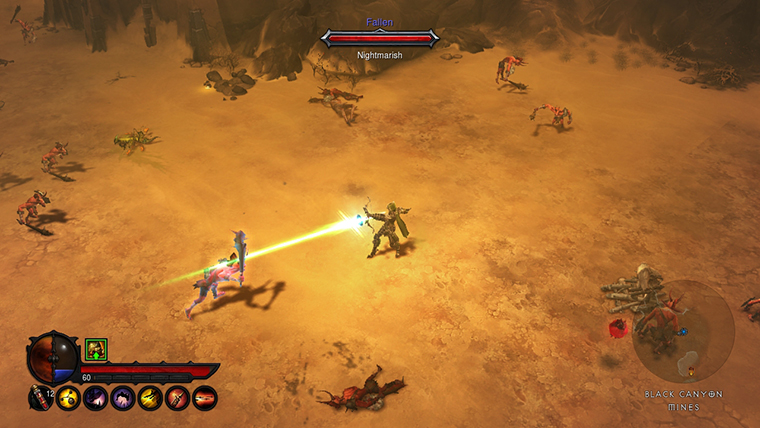 I don't want to make it sound like I was running away from my problems. The fallout with my friend was over. She got married while I was working through Diablo 3 and I can only assume that it was a great wedding. I will never know, but I feel that it went better without me in attendance. I would talk to my girlfriend as often as I could, but in a long distance relationship you can only do so much, and she also needed time to grieve and reconnect with her children after looking after her friend in the hospital for months. No, Diablo 3 became my respite from my overly active brain. My mind can go to some really dark places when confronted with emotional stress, and Diablo gave me another place to pour my energy into.
As I spent more and more of my free time grinding levels and loot on Diablo, I began thinking about how powerful video games can be when it comes to working through personal issues. This isn't the first time I've used games as a coping mechanism, and I know others who have done so, as well. Former Nerds Without Pants cohost Rob Ottone wrote about how Mass Effect helped him work through his father's fight with cancer. Games such as Tetris and specialized VR programs have been shown to help people dealing with post-traumatic stress disorder. Sometimes, games can bring families closer together, even after the worst happens.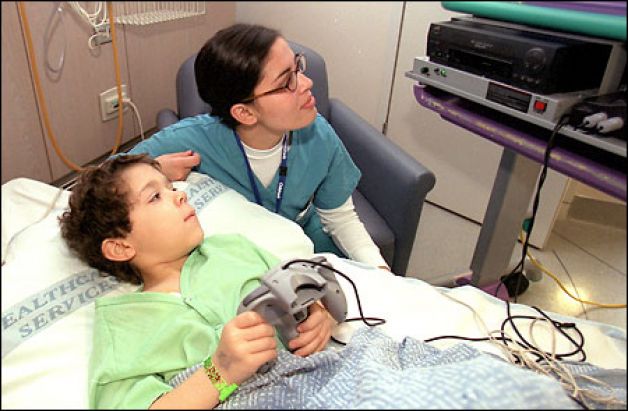 There are plenty who would make the point that "escaping reality" isn't really a healthy way to deal with your issues. I've never really understood that, especially when so many people recommend a good book when things are stressful (something I also take a lot of solace in). Everybody has different ways for dealing with things. At this very recent point in my life it was the thrill of slaughtering huge groups of monsters and equipping shiny new pieces of armor that helped. As I killed Diablo's demons I was also killing my own, or at least battling them back. As an introvert with a never-ceasing internal monologue I can't properly convey to you how valuable it was for that monologue to just be talking about Diablo strategy instead of constantly echoing all the negativity going on in my life. It is that reason, among many others, why Diablo 3 was exactly what I needed at exactly the right time.
Playing Diablo 3 for a hundred hours didn't solve my problems, but it did give me the space and time to slowly work things through and cope. I think that's a very powerful thing, and in a time when the video game scene is being vilified even more than usual I hope that people don't forget how important games can be now and then.