Why We Game: A Celebration of Our Favorite Hobby
Keep it positive, San Diego.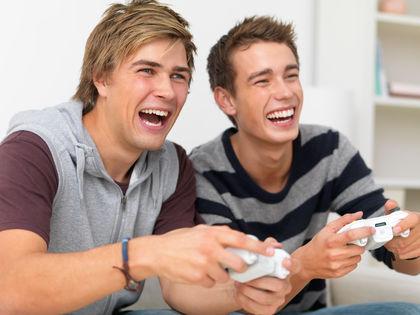 Boy, 2014 was a rough year to be in this gaming thing, hasn't it? Disappointing games, crushing release date delays, and more scandal than you can shake a stick at have all detracted from why we are all here. In the current stormy waters it can become easy to lose sight of why video games are so great, as well as the fact that every person behind one of these online avatars is an honest to goodness person that also happens to love this hobby. PixlBit is here as an island of calm and hope in a sea of turmoil, and we can think of no better way to remember why we still love games than by putting together a massive feature that involves our passionate staff and our incredibly talented bloggers. We are gamers. We are writers. And this is why we game.