Nerds Without Pants Episode 73: All Aboard the E3 Hype Train
So much hype that only Astrotrain can contain it!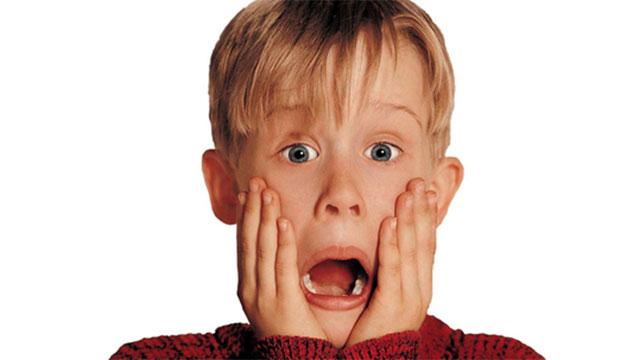 Welcome to the last Nerds Without Pants before E3 2015! Angelo and Julian get together to catch up on a bunch of Consumption Junction (and anime, apparently), as well as talk about their hopes and dreams for the Electronic Entertainment Expo. Enjoy!
3:13 A lengthy anime discussion
26:40 Dawn of War; Angelo finally succumbs to Steam; Julian retiring from gaming
40:40 Julian REALLY sucks at Hearthstone; The Slam Masters podcast
53:15 Julian's farewell tour of Final Fantasy XI
1:01:24 Angelo and Julian have some issues with this console generation; cautious E3 hype
FEATURED MUSIC:
Quad City DJs- Come on and Ride It (The Train)
Ranma ½ Season 1 Opener
Final Fantasy XI- Voyager
Brentalfloss- Wii Shop Music With Lyrics