Backloggers Anonymous Dead Space 2 Part 2
Casey, JD, and Joaquim return from Isaac Clark's second terrifying(?) encounter with the markers!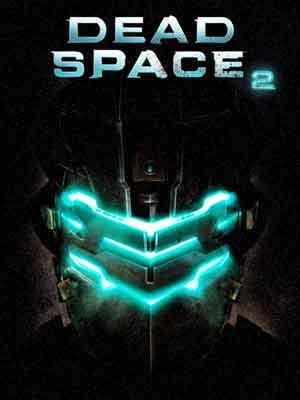 Casey, JD, and Joaquim are finally back with their thoughts on Dead Space 2. Come as they give their thoughts on the scares, standout moments, story, characters, multiplayer, series as a whole, and....well...let's just say things get kind of weird.