PixlTalk Episode 26, Side B: Unit Handling
Is the 3DS a gimmick? Find out in the second half of this episode.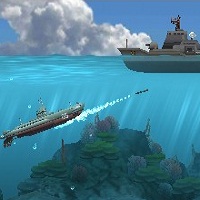 Side B has Nick, Chessa, and Jason discussing the merits of the 3DS. Initial discussion revolves around the system being a gimmick and quickly moves to discussion on the quality of the launch titles.
The group discusses its comparative quality to other Nintendo handheld launches, as well as Nintendo home console launches. First party software is discussed as is Steel Diver.
To hear everyone's opinions, be sure to check out the episode via the embedded player below, by downloading on the right, or subscribing in iTunes!
Edited by Nick DiMola
Music by Andy McKee