PixlBit's 2015 Game of the Year Awards!
As 2016 is here, our staff looks back to our favorite games of 2015. WAY back!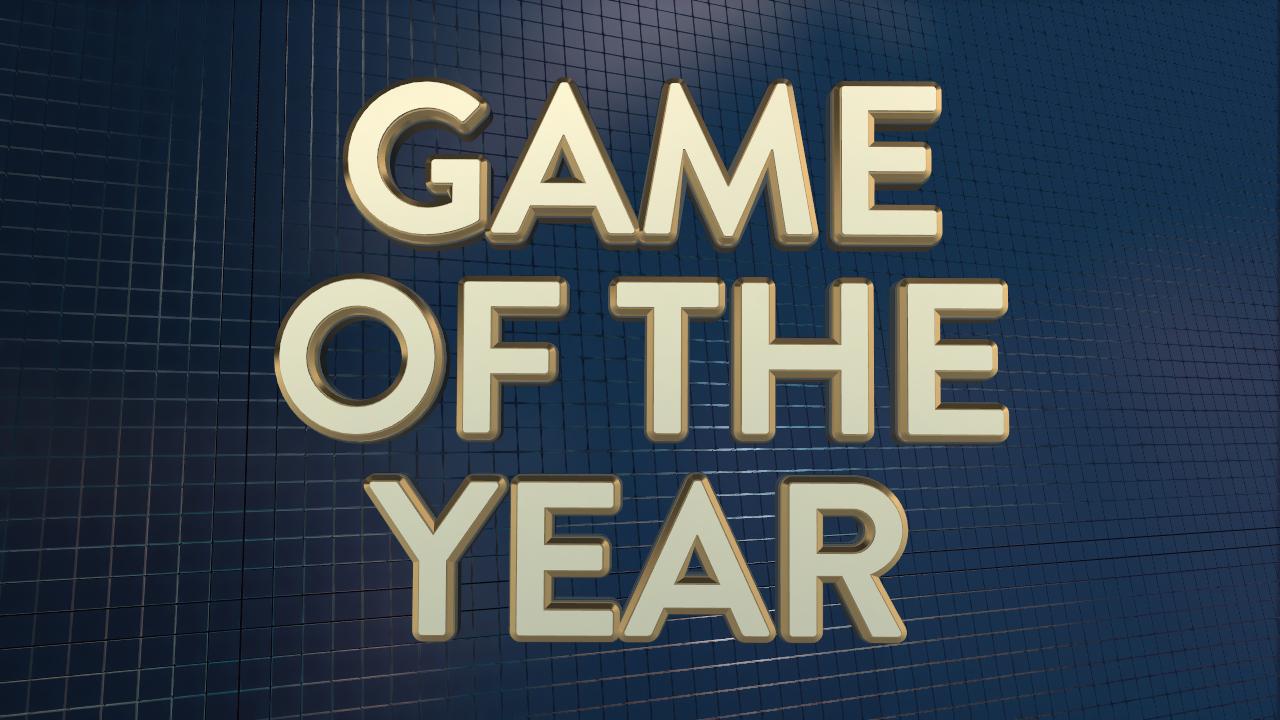 2015 was an interesting year for gaming, the year the 8th console generation started to push out the 7th gen, where almost every game was coming onto one of the newer consoles and last gen ports becoming fewer and farther between. Yet when looking at the games everyone else was voting for each year, we noticed something. The real best games released received very few, if any, awards from other outlets. So we at Pixlbit decided to give the actual best games to come out this year their own commendation! So if you missed any of these this year, be sure to check them out and see what you missed out on!