Nerds Without Pants Special: Microsoft vs Sony: Round 3, Fight!
Patrick and Julian have some very different opinions on this year's E3...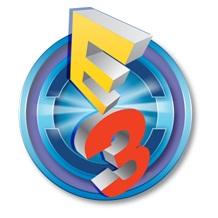 Hey folks! Patrick and Julian are coming at you hot, with a special E3 edition right on the heels of the Microsoft and Sony press conferences! This one is lean and mean, so let's get right to it!
We are so excited that we end up jumping back and forth between subjects with no discernible rhyme or reason to any of it! Games are discussed! Things are argued! Julian spends money on stupid things! It's all fun and games until someone gets hurt. (Note: nobody got hurt).
This may be NWP's only E3 special for this year, but check back just in case, as Angelo and Patrick could surprise us all!