Sony Drops Some Bombs at E3 2013
The PS4's opening salvo for the console wars is a lethal one.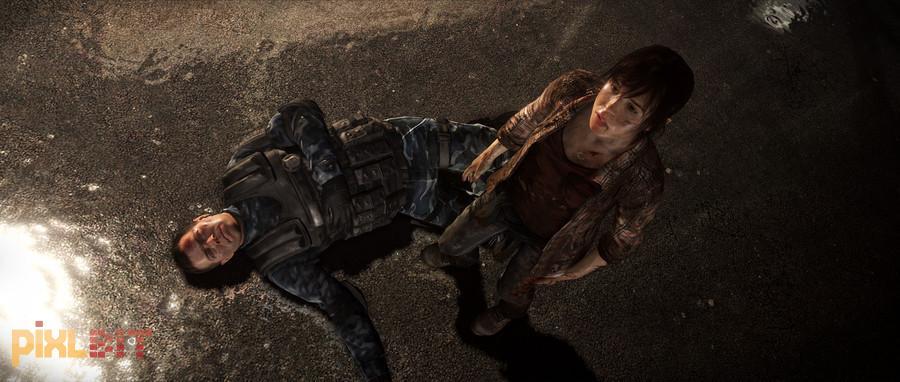 The legacy of the PlayStation brand is an interesting one. Back in 1995, Sony was the scrappy underdog, and fought tooth and claw to ascend to the top of the video game heap, crippling Sega and putting Nintendo on shaky ground for the first time ever. The PlayStation 2 cemented their dominance over the market, with tons of instant classics released for the console. But by 2005, Sony had gotten soft, comfortable at the top. Their hubris was easy to see, and even the biggest PlayStation fans have to agree that they made some bone-headed moves at the beginning of the PS3's life cycle. If one thing was made abundantly clear at Sony's E3 press conference, it's that they've come to reclaim their fans, as well as win over a whole new host of them.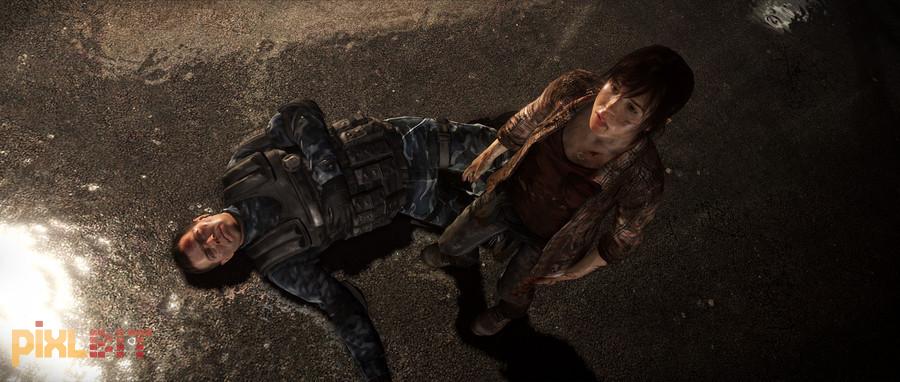 As with the Microsoft conference, Sony started out by showing their commitment to their existing hardware. While the upcoming Vita games did little to impress, it's clear that Sony is playing a long game with the troubled handheld, and it could see its best sales in the next couple of years. The PS3 showed strong, with The Last of Us, Rain, and a new, gameplay-focused look at Beyond: Two Souls that reminded fans how great this current generation still is.
After that, it was all PlayStation 4, and if Microsoft came out with some great jabs and footwork, Sony was bringing the uppercuts and hurting bombs, if you'll forgive a Rocky reference. They started out by showing the console, a sleek-looking trapezoid that looks futuristic while at the same time recalling the glory days of the PS2.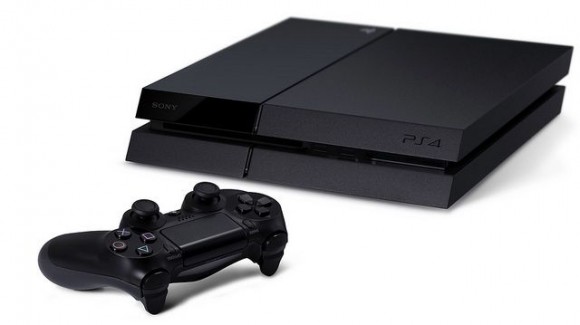 New footage was shown of Killzone, Knack, Driveclub, and inFAMOUS: Second Son. While all of these games looked even more impressive than they did at the PS4 reveal a few months ago, inFAMOUS stood out, showcasing some natural dialogue between the protagonist and his brother, as well as some amazing destruction when he unleashes his powers. Killzone and Knack were confirmed to be launch titles, while inFAMOUS will be out in the quarter following the launch.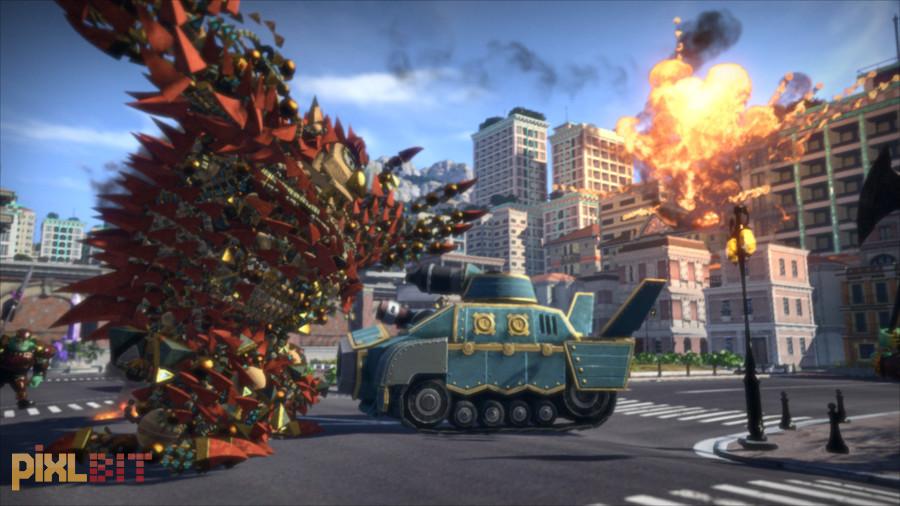 Sony capitalized on the impression that Microsoft has left indie developers behind, with another strong showing of independent games. Indie devs took the stage, showing off the "console exclusive" titles like Don't Starve, Mercenary Kings (from the people that brought you Scott Pilgrim vs. The World: The Game), Octodad, and Secret Ponchos, among others. Also on stage was Bastion developer Supergiant Games, who showed off an impressive new trailer for their game Transistor, and announced that the game would be launching first on PS4 and PC.
Although Square Enix didn't take the stage, a video presentation from Tetsuya Nomura debuted a new trailer for Final Fantasy Versus XIII, the long in development, oft-rumored to be cancelled final part of the "Fabula Nova Crystalis" saga. However, rumors from last year proved to be real, and this game is now officially Final Fantasy XV, and seemed to really resonate with (most) of the people watching. Kingdom Hearts 3 was also announced, and a teaser trailer simply stated that the game was "in development", which likely means it's far from being in a playable state. Additionally, Final Fantasy XIV: A Realm Reborn will be available for the PS4 sometime next year.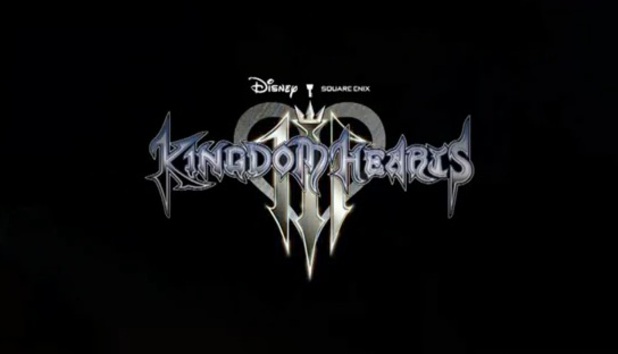 Ubisoft showed off some impressive (and quite lengthy) live demonstrations for Assassin's Creed IV: Black Flag and Watch_Dogs. Even with AC IV being somewhat of a known quantity, the game impressed with amazing graphics, destructible environments, and fluid animation. The demo hitched up and froze towards the end, but things like that are bound to happen with works in progress. Watch_Dogs showed just how much freedom players have when it comes to completing missions. Manipulating cameras to spy on enemies, setting off alarms to distract enemies, and even calling in other players to help with their game are just a few of the ways that Aiden can get the upper hand.
The last game shown was an extended, on-stage demonstration of Bungie's Next Big Thing: Destiny. This first person shooter resembled a hybrid of Halo and Borderlands on steroids. The lighting was impressive, as was the designs for enemies. The "public event" system was shown, which generates large-scale battles that multiple players need to band together to combat. A full-on loot system was shown off, as well as a weapon-based skill tree.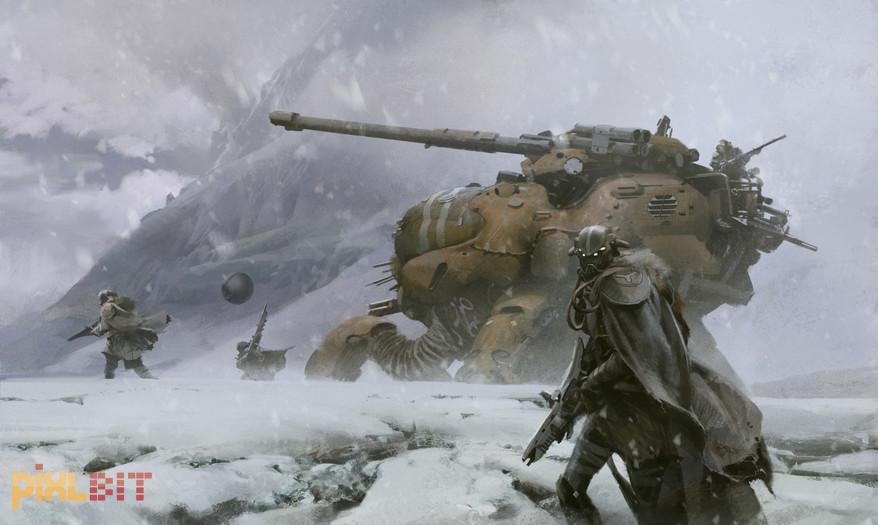 However, as impressive as the game demonstrations were, the bombshells came just before the Destiny demo. Jack Tretton, CEO of Sony Computer Entertainment of America, came back out on stage to give people some excellent news. The PlayStation 4 plays used games. In a series of vicious jabs at Microsoft, Tretton went on to say that the PS4 never needs to connect to the internet to authenticate. Gamers will buy their games, be able to trade them, sell them, lend them out, or own them forever. If all of this wasn't amazing on its own, Tretton took a page from the infamous 1995 Sony E3 press conference, and announced a price point for the console a full $100 lower than the Xbox One. That's right: the PS4 will be launching in November for $399.99.
It's easy to fall into hyperbolic talk during E3, but with this press conference, it sounds like Sony not only came ready to fight a console war, but they've already won it in the eyes of many gamers.