Nerds Without Pants Episode 95: Life is Overwatch
Someone, please hand Julian some Kleenex.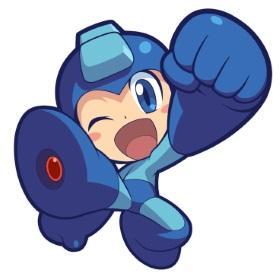 Welcome to another fantastic episode of Nerds Without Pants! This week, we are joined by Casey as we contemplate our dream video game company acquisitions, Pokemon stat balancing, even more Overwatch, and Chrono Cross back to 2008. Do join us, won't you?
00:00- 05:13- Introduction
05:37-46:54- Stage Select: What video game company would you take control of?
47:22-1:53:13- Consumption Junction: Pokemon, Mass Effect Trilogy, Life is Strange, Titanfall 2, Overwatch, Angelo's birthday haul
1:53:37-2:15:20- Chrono Crossing: 2008
2:15:36-2:22:18- Outtro and ending music
SPECIAL ANNOUNCEMENT: Next episode will be a different format, as we spend the entire show talking about the PlayStation in honor of its 21st birthday. So, no Stage Select or Chrono Crossing segments next time, but feel free to give us your favorite PSX memories and we'll read them on the show!
FEATURED MUSIC:
Ducktales Remastered- The Moon
Fable 2- Bowerstone Market
Metal Gear Solid- The Best is Yet to Come