Nintendo Announces Pokepark Wii For Japan
The title which retailers have known about for a week was formally announced today.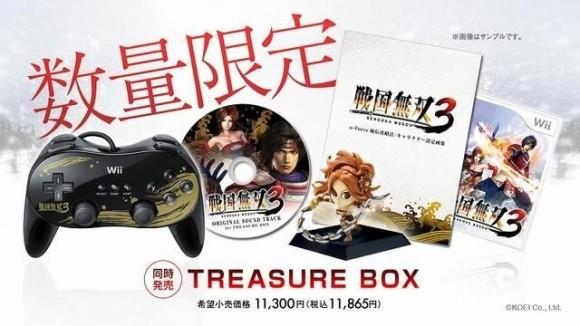 During last week's retailer briefing in Japan, Nintendo informed Japanese store owners that a new Pokemon title was on its way for this holiday season.
Nintendo publicly announced today that Pokepark Wii, developed by Creatures, is due out in Japan on December 5 with a suggested retail price of ¥4,800 ($53).
According to retailers who were present for the secret announcement, Pikachu will be the star of the game. As Pikachu, players will visit with and make friends with Pokemon by playing a variety of mini games. The games Nintendo had demonstrated were tag, a battle mini game which used Pickachu's electric blast, and a quiz posed by the Pokemon you tried to befriend.
Once the task is performed successfully, the Pokemon will join the player. Players will then be able to visit Pokepark where other minigames exist that require skills not available to Pikachu. Retailers claim that a racing mini game was shown, as was a flying and swimming game.
Players will also have access to a viewing mode in which they photograph Pokemon and save the results to their SD card.
No further details were announced by Nintendo nor an announcement for any other region. Five screenshots were made available and can be seen below.