Nerds Without Pants Episode 97: NWP x TnB
Don't let the cute article image fool you; this one is filthy!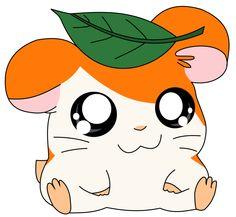 Welcome to what is easily the craziest episode of Nerds Without Pants of ALL TIME. That's because we have Tyler and Bob from the TnB Podcast on this week, and Patrick is running the Stage Select segment. Seriously, you don't stand a chance against this episode. Just surrender now. All your attention is belong to us.
00:00-05:00 Introduction
05:20-1:14:27 STAGE SELECT: The top 3 games that never existed
1:15:12-1:45:21 CONSUMPTION JUNCTION: Overwatch, Mount and Blade, audiobooks, Deus Ex: Mankind Divided
1:45:44-2:06:40 CHRONO CROSSING: 2007
2:06:56-2:13:12 Outtro and ending music
Next time, we are Chrono Crossing back to 2006, so let us know your favorite game of that year. For Stage Select, you need to select one video game universe that you would like to live in, keeping in mind that you have to live there as you, not as the game's hero. See you soon!
FEATURED MUSIC
Bloodhound Gang- We Are the Knuckleheads
Ninja Sex Party- The Ultimate Sandwich
South Park: The Stick of Truth- The Ballad of Lemmiwinks
Simon and Garfunkel- The Boxer