Nerds Without Pants Episode 107: Beginner's Guide to Console Wars
The best thing regarding the year 2000 since Chris Jericho's WWE debut.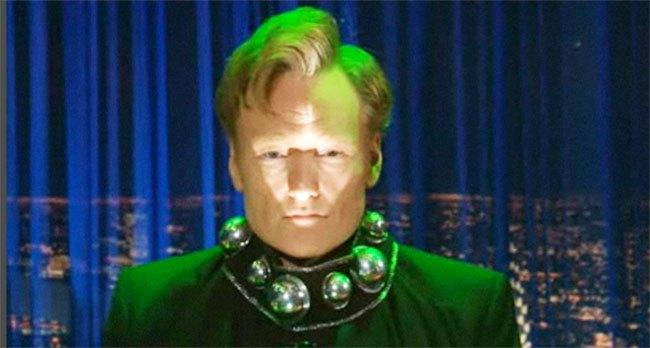 Welcome to one of the best damn episodes of Nerds Without Pants ever! Yeah, it's a long one, but that's only because we packed it with so much goodness. Let's dig in!
00:00-01:16 Introduction
01:31-1:22:45 Stage Select: Top 3 Home Consoles
1:23:17-2:03:27 Consumption Junction: Patrick's Switch woes, Tera, Mass Effect, For Honor, River City Tokyo Rumble
2:04:03-2:38:11 Chrono Crossing: The Year 2000
2:40:41-2:42:53 Outro and outtakes
Be sure to submit for Stage Select and Chrono Crossing for the next episode! The deadline for submissions is March 9 at 9pm Central time.
Stag Select: Give us your top 3 cancelled games
Chrono Crossing: Give us your favorite game of 1999
FEATURED MUSIC
Britney Spears- Oops!...I Did it Again
N*Sync- It's Gonna Be Me
Creed- Higher
Will Smith- Will 2K