Ranking 30 Years of Final Fantasy
So many crystals, chocobos, and moogles, all in one place!
1: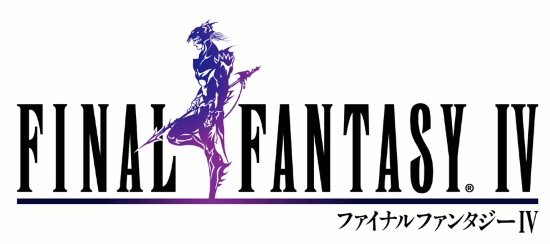 The first Final Fantasy released for the SNES may have been the fourth game in the series, but it was only the second game to make it out of Japan. This led to a naming confusion that remains to this day, even though Final Fantasy IV has been re-released more than any game in the series besides the first one. FF IV boasts a ton of firsts in the franchise; the first use of the Active Time Battle system, the first (and only) time you could have five members in a party, the first time that the cast was larger than ten characters, and the first game to have the airship-loving Cid as a party member. Final Fantasy IV was a showcase of the Super Nintendo's graphical prowess, and the game continues to be one of the most popular entries in the series 26 years later.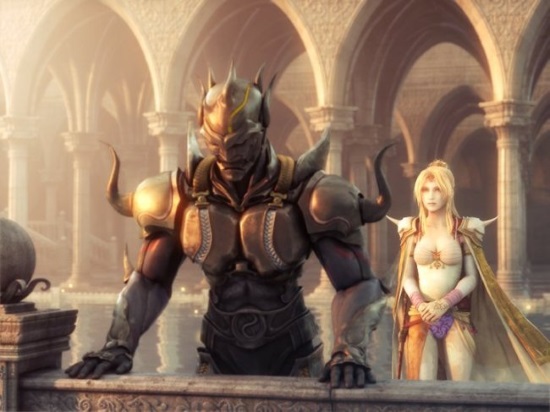 I…love Final Fantasy IV. It was the first game in the series that I put any real time into, and it left an indelible mark on me, leading me to a lifetime love of role playing games and cementing my passion for this hobby. It's a game that is beautiful in its graphical simplicity, and features my favorite soundtrack in the series. There isn't a person in the large cast of characters that I don't regard in high esteem, from the conflicted dark knight Cecil to the wise-cracking ninja Edge who, to this day, is the name I use for nameless RPG protagonists. Depending on which version you play, this is also one of the toughest Final Fantasy games, thanks to the fast pace of the ATB system and hard-hitting bosses that require quick thinking and utilization of the correct abilities and spells for the job. I own no less than seven copies of this game across different platforms, and I can't praise it enough. There is truth to the idea that your first Final Fantasy game is your favorite, but I can't help but think that this game would still top my list even had I come to it later.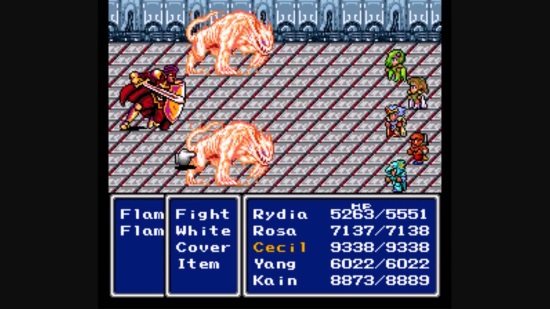 There we have it; fifteen (well, technically sixteen) Final Fantasy games, all present, accounted for, and ranked according to personal preference. Of course, such a long-running and respected franchise has as many different rankings as there are fans, and I'd love to hear your own thoughts on the series as a whole. Feel free to tell me how terrible I am for putting FF V so low on the list and FF X so high; I can take it.