Nerds Without Pants Episode 181: Memories are the Greatest Gift
To the listeners: thank you.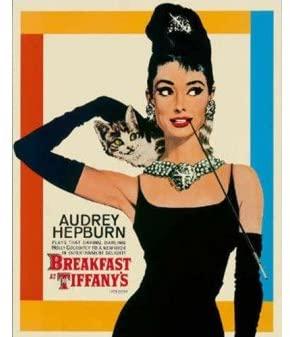 This episode of Nerds Without Pants is coming in late, and I don't have the energy to do a clever show post or time stamps. I'm sorry; I'll do better next time. In this episode we talk about some of our favorite memories of game related gifts. We go heavy on Ghost of Tsushima, and we squash the PixlBit beef over Donkey Kong Country 2 and Donkey Kong Tropical Freeze.
My mom had great taste in music.
NEXT EPISODE:
STAGE SELECT: What are your favorite (or least favorite?) generic video game characters?
VIDEO GAME CAGE MATCH: The Legend of Zelda: Breath of the Wild vs The Witcher 3: Wild Hunt
SUBMIT YOUR COMMENTS BY 8:30 CENTRAL ON 8/7 TO BE ON THE SHOW!
FEATURED MUSIC:
The Seekers- Georgy Girl
Doris Day- Que Sera, Sera
The Crystals- He's a Rebel
Gary Lewis & The Playboys- Everybody Loves a Clown
The Royal Guardsmen- Snoopy vs The Red Baron