Nerds Without Pants Episode 203: Impossible Segway
Or: Justin versus Google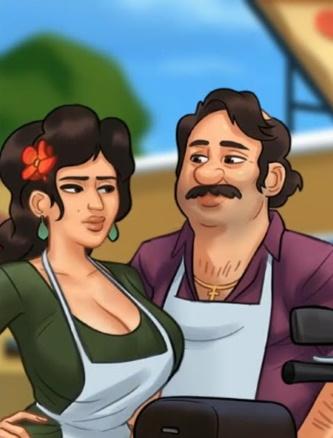 On this episode of Nerds Without Pants it's all about family, for reasons. Turns out there are some really interesting examples of family dynamics in video games, so this is a pretty good episode I think. Tell the people you love that you love them.
00:00-04:46 Introduction
5:00-1:48:48 STAGE SELECT: Video Game Families
1:50:12-3:12:59 CONSUMPTION JUNCTION: More Sims 4 mods, DokiDoki Literature Club, Mass Effect 3's DLC
3:13:36-3:29:04 VIDEO GAME CAGE MATCH: Quest 64 vs Castlevania 64
NEXT EPISODE:
STAGE SELECT: Listener Total Request Live! Give us any two video game songs you want us to play. No licensed tracks!
VIDEO GAME CAGE MATCH: Final Fantasy VIII vs Chrono Cross
SUBMIT YOUR COMMENTS BY 8:30 CENTRAL ON 7/23 TO BE ON THE SHOW!
FEATURED MUSIC:
Theme from The Golden Girls
Theme from Who's The Boss?
Theme from Perfect Strangers
Theme from The Nanny