Nerds Without Pants Episode 204: Everyone Should Know About This
Or: Burning Questions with Justin Hamm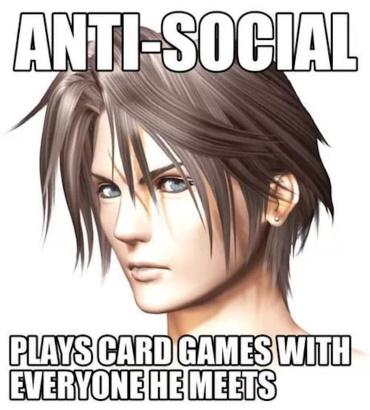 Welcome to a very special Nerds Without Pants! After two years of Julian CONSTANTLY singing the praises of the No One Can Know About This podcast we are joined by the hosts of that very show: Jeff and Ryan! It's a short but sweet visit with these awesome dudes, and then Julian and Justin talk about a bunch of fun stuff after the break. Enjoy!
In the opening hour, we find out what Jeff and Ryan get up to when they aren't spending copious amounts of time playing and talking about Final Fantasy games. Then Justin has some Burning Questions, and we close out things with our guests by talking about the creative process of NOCKAT, which we hope is as fascinating to listeners as it is to a couple guys who get really nerdy about podcast producing.
After the break, we have a bunch of stuff, including Last Stop, Julian can't go back, podcast ads, Justin really can't stop playing Animal Doctor, some closing thoughts on Mass Effect, a check in on Julian's monthly Persona 5 Royal playthrough, Bravely Default 2, Project Triangle Strategy, and Yakuza: Like a Dragon. So many RPGs!
NEXT EPISODE:
STAGE SELECT: NWP Total Request Live(ish)! Give us any two pieces of video game music you want to, as long as they are not licensed tracks, and we'll play 'em!
VIDEO GAME CAGE MATCH: Final Fantasy VIII vs Chrono Cross: Who wins? YOU DECIDE!
SUBMIT YOUR COMMENTS BY 8:30 CENTRAL ON 8/6/2021 TO BE ON THE SHOW!
Twitter: @NWPcast
Email: NWPcast@gmail.com
Our theme song "Relax" and interstitial tracks "To the Maxx" and "Moody Grooves" are written and performed by Megan McDuffee.