Full Ms. Splosion Man PlayBits
The PlayBits are done, but the replays are now available in the article, just click through!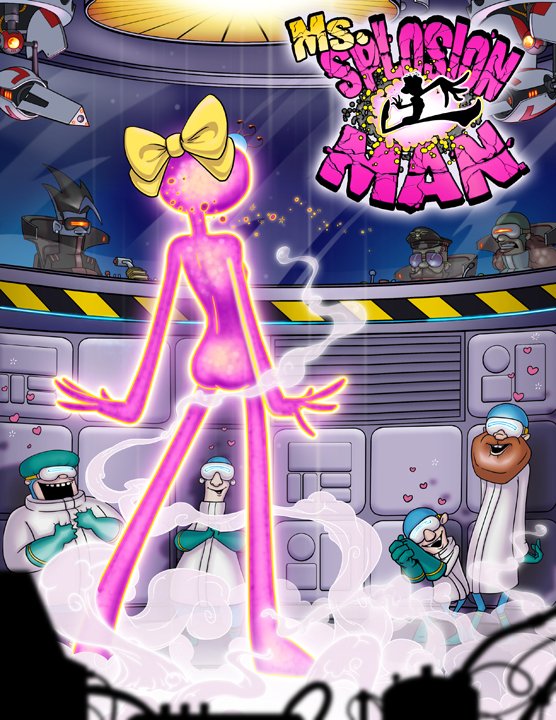 Our review code for Ms. Splosion Man has arrived and as such, Jason played the game for his review live! While his experience with the original game is limited, he did his best to make it all the way through in just two nights of gaming.
The full event is available in the videos stream below. Beware: The first several minutes of the first stream are very touch-and-go, with framerate slowdowns, audio issues, and connection issues. Feel free to jump forward a bit in order to get to a steadier part of the stream. Sorry about the issues, we just had a lot of technical issues. The first stream covers the first two worlds, with the third world and ending featured in the second.