PixlTalk Episode 45: Capcom Chaos
Join Crew 1 along with Julian as we tackle everything Capcom in this week's show.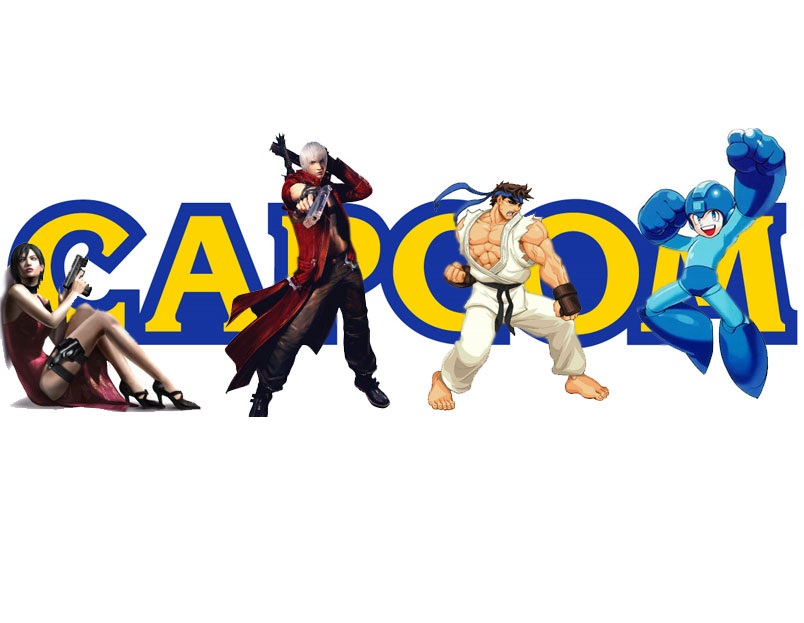 Who ever thought that haircuts would come to the forefront of a video game discussion podcast? I certainly didn't, but I guess there is a first time for everything. This week is all about Capcom which means fan backlash, zombies, and emo-kids are all up for discussion and that's only the first 15 minutes. Hope you all enjoy and make sure to contact us at PixlTalk@Pixlbit.com with questions, comments, or suggestions you have for future episodes.