Mass Effect Primer
Never played another game in the Mass Effect series? Looking for a refresher before taking up the helm of the Normandy again? Our Primer will help you get up to speed.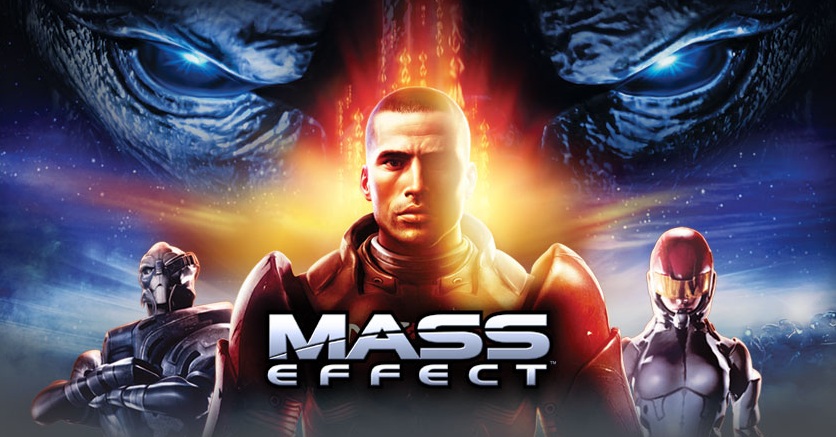 The unique world of Mass Effect, put together by BioWare, is nothing short of remarkable, already being argued by people as being the most influential sci-fi universe of our generation.
Presented before you are the results of my desire to learn all I could of this universe, The Mass Effect Primer. This primer is designed as an overview for those both familiar and unfamiliar with not only the two current core games (Mass Effect 1 & 2), but also some of the novels and comic books.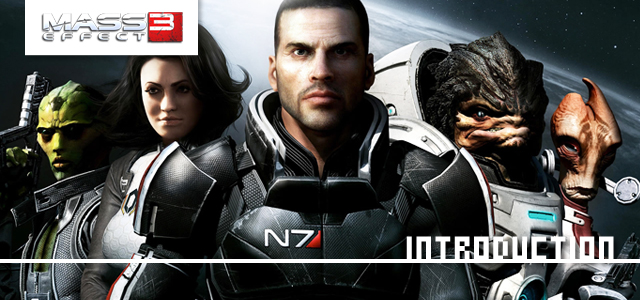 The Primer is presented in the format of each game being a central act, with other materials noted as interludes or breaks. In the interest of story continuity a large number of core concepts (e.g. races, technology, and events) are mentioned without thorough explanation in an effort to keep a smooth narrative flow. The Mass Effect Wiki is a great site to find entries from the in game codex for a more thorough explanation of the universe.
Please note that this primer contains numerous spoilers. If you have the ability and time to go back and play the games I would beseech you to do so. Also, the order of events listed in the main acts is fluid in that each player can decide the order in which they achieve game goals. There really is no wrong way of doing them. Enjoy.