GameStop Introduces New PickUp@Store Program
Buying games just got a bit more convenient.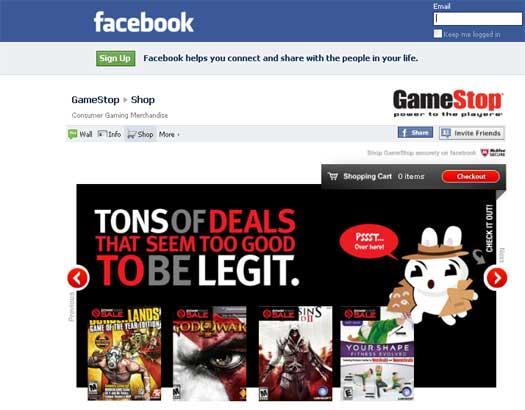 Ever try and buy a game at GameStop you saw on their website? Did you call ahead, confirming its availability, and subsequently drive an ungodly distance only to find out the game was never actually available? Well, I know I have.
In an effort to alleviate this issue, GameStop has now begun a new program to drastically overhaul this broken system. While browsing the website, players can now identify a game they want at a given store in their area, and click the simple PickUp@Store button on the GameStop.com website.
Upon clicking the button, the given store will be alerted of your interest and will set the game aside for you. Once confirmed to be in stock, the site will e-mail you alerting you that it's available and allow you to print your e-mail confirmation.
From there, simply drive to the store, present your confirmation e-mail, and purchase your game!
The service is completely free and has been something I personally have been hoping to see instated for quite some time now. For a neat, simple reference, check out the e-mail alert from GameStop below.