Xenoblade Chronicles Hitting Europe
The previously Japan-only Monolith Soft title is being localized by Nintendo of Europe.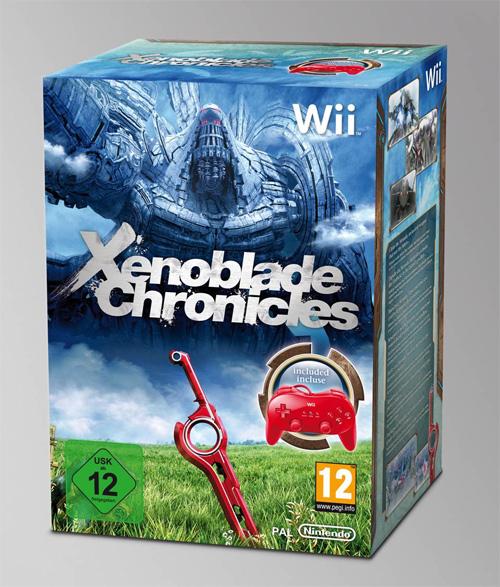 This morning, Nintendo of Europe announced plans to localize the Monolith Soft title, Xenoblade, known now in Europe as Xenoblade Chronicles for the Wii. The title was originally revealed two years back at E3 2009 as Monado: Beginning of the World. Since the original announcement, Nintendo of America hasn't brought up the title again, though it's still on their website under its original name for an unspecified 2011 release.
Released last year in Japan on June 10, the game was met with positive reception in Japan, with Famitsu scoring the game 36/40, with 9s across the board.
Featuring action-based battling akin to Final Fantasy XII, the ability to save anywhere, and a focus on exploration and side questing, Europeans will have a meaty RPG to sink their teeth into.
The localized product will offer both English and Japanese voice-overs with subtitles in English, French, Italian, German, and Spanish. As of right now, no solid date has been set for its release, but it will be available sometime this year.
For a trailer and more information, be sure to check out the Nintendo of Europe teaser site.