Nintendo Reveals Non-Transferable DSiWare Titles
Only eleven titles won't be available for transfer from your DSi to your shiny new 3DS.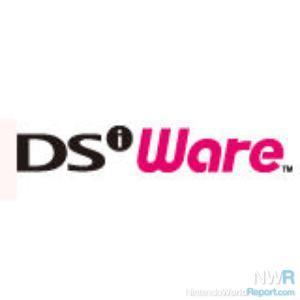 With the eShop coming in just a few days, Nintendo has provided a list of games that won't be transferable to the 3DS from the DSi. According to Nintendo's official support page, there will be eleven titles that won't make the cut.
Asphalt IV
Earthworm Jim
Flipnote Studio
Let's Golf
Nintendo DSi Browser
Oregon Trail
Real Soccer 2009
Real Soccer 2010
SUDOKU MASTER
SUDOKU SENSEI
Sudoku Student
The Nintendo DSi Browser will, of course, be replaced with the 3DS' official web browser, making that omission negligible. At this time, Flipnote Studio is rumored to be receiving a 3DS upgrade, but Nintendo has yet to confirm anything. Be sure to check back in during E3 for further information.