Sony Announces Sly Cooper Thieves in Time
The fourth title in the series will be released on the PlayStation 3 in 2012.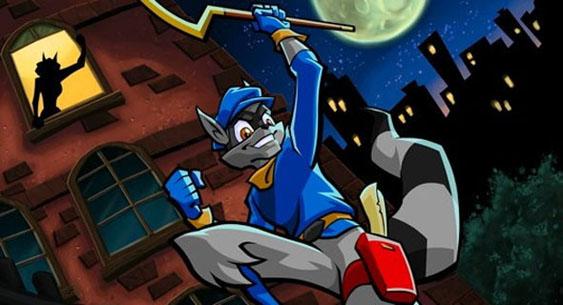 No details were given on the game, but a short cinematic trailer was shown depicting Dimitri impersonating Sly Cooper. When the trailer becomes available, we'll post it here.