Bioshock Infinite Supports PlayStation Move
The game will also feature the first game on the disc.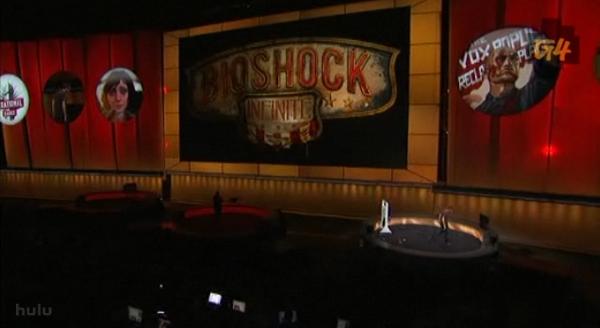 During the Sony press conference, Ken Levine disclosed that Bioshock Infinite will support the PlayStation Move controller. Ken also revealed that the team is currently working on a game in the Bioshock universe for the NGP.
In addition to these announcements, Jack Tretton revealed that the original Bioshock will be included on the Infinite disc, only on the PlayStation 3.