Street Fighter x Tekken Coming to PlayStation Vita
Yoshinoro Ono reveals that the game is making the jump from the home consoles to Sony's upcoming handheld.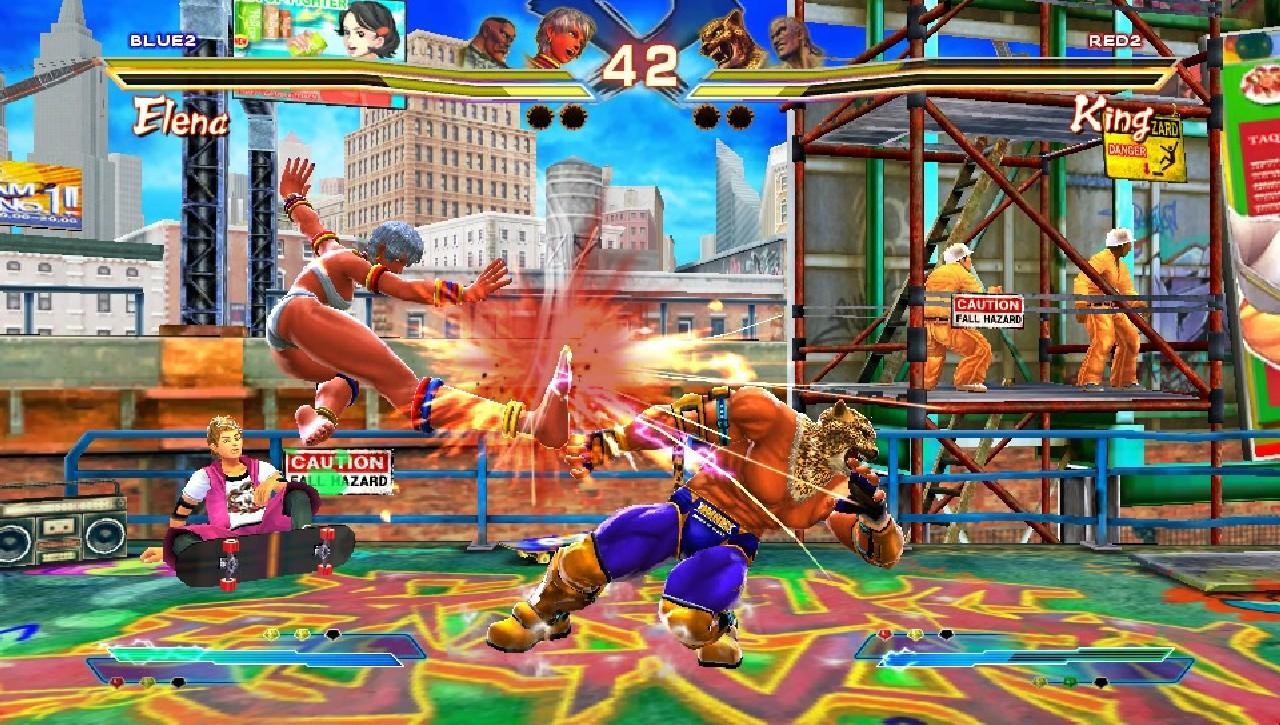 Sony and Capcom just announced that Street Fighter x Tekken will be coming to the PlayStation Vita. Not only will the game be fully ported to the system, but it will also feature Cole from inFamous as a playable character. Players will be able to take use of the touch panel for easier control. The game is fairly far along in development and players can expect it in the reasonably near future.