Mario Kart 3DS Coming Holiday 2011
The game will see a host of new features.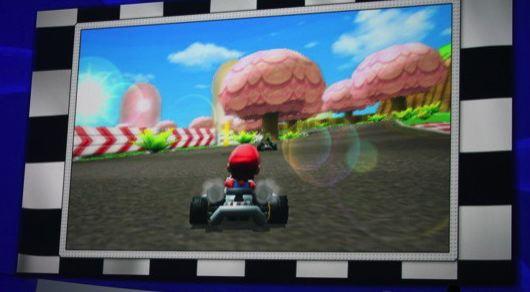 Nintendo announced during their press conference today that Mario Kart 3DS will be making its way to stores this holiday season. The game will see some new features, like gliders, underwater tracks complete with propeller carts, and tire choices for different handling. Nothing more of the game was announced, but it appears to be a slight departure from past entries in the series.
Alongside the Mario Kart 3DS announcement, it was revealed that Star Fox 64 3D will be announced this September.