Cave Story 3D Delayed
According to NIS, its delay is due to "improvements to enhance gameplay."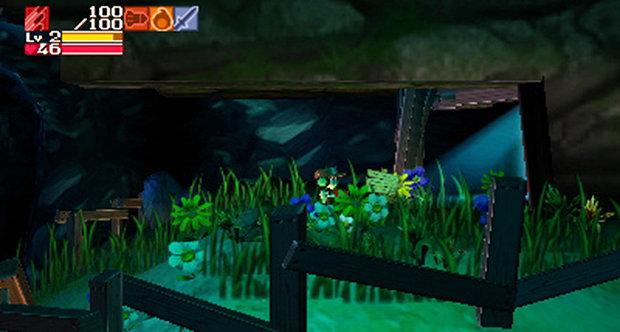 In a brief NIS press release today, the company confirmed that Cave Story 3D has been officially delayed. The game will no longer make its late summer release date, instead it will be available in North America on the 3DS on November 8, 2011. Additional game improvements "to enhance gameplay" are currently holding up the release, but according to Jack Nilda of NIS America, the "changes are in the small details ... but [they] need to make sure the game is done right."
Cave Story 3D is a 3DS remake of the popular indie PC game, turned WiiWare, turned DSiWare title. The game will take use of the 3DS' special capabilities, displaying the game in fully rendered 3D as opposed to its flat sprite-based look featured in all previous iterations of the game.
To ease the pain, NIS has provided a batch of seven new screen shots.