Mega Man Legends 3 Project Officially Canceled
The title was slated to have a prototype released on the 3DS eShop, but this, too, has been canceled.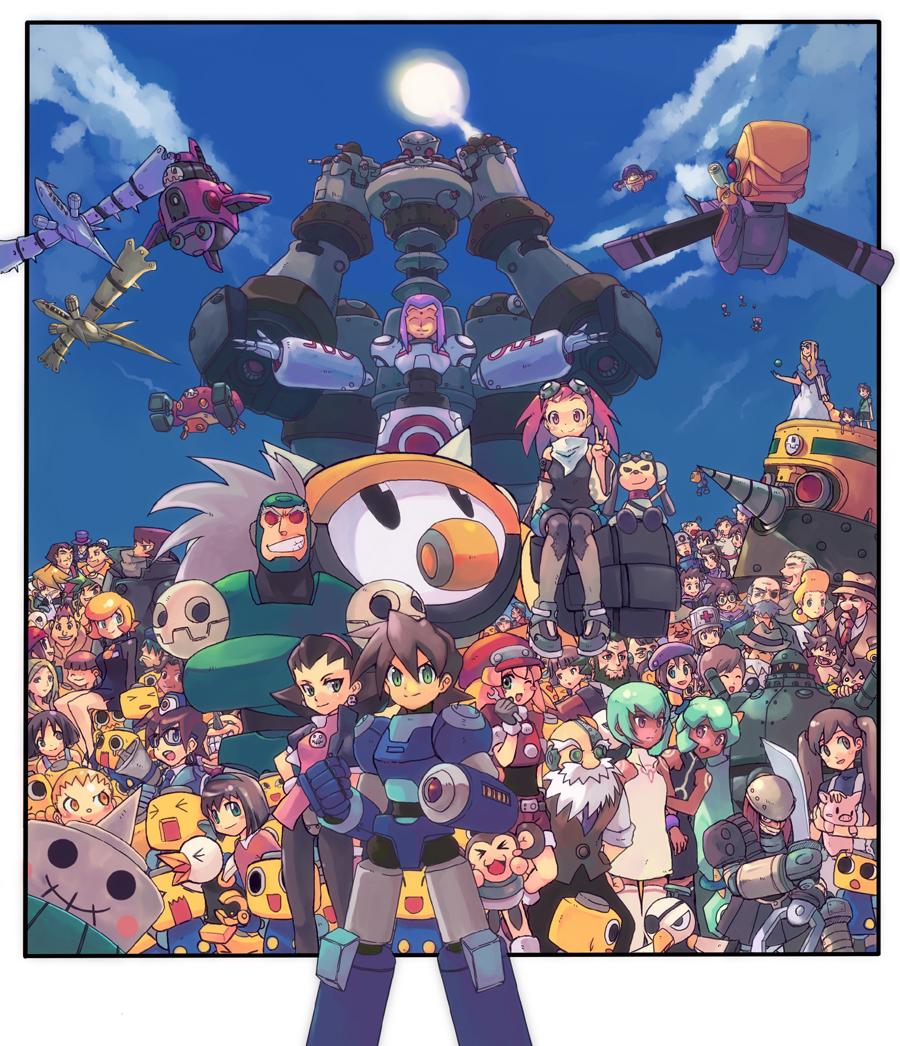 Capcom has used its Mega Man Legends 3 Project Developer's Room to announce Mega Man Legends 3 Project has been fully canceled. In a note left to the community Capcom created for assistance in choosing some ideas for the planned title, Capcom revealed that various sectors within the company didn't feel as though the title was of high enough quality to enter into full production, so Capcom's response was to cancel the game.
The blog also has a few questions and answers about the circumstances of the cancellation and what will happen to the Mega Man franchise in the future, but they are not very specific.