Sony Acquires Sucker Punch Productions
After years of working together, Sony has acquired the inFamous and Sly Cooper creators.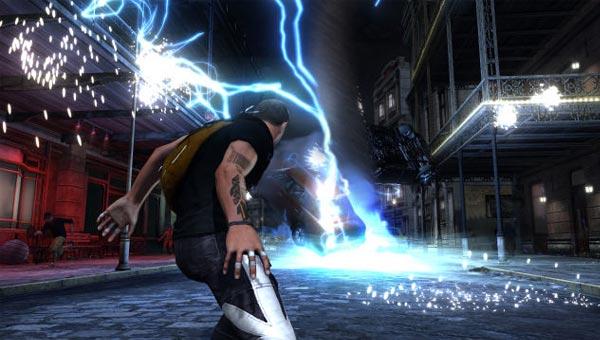 Yesterday, Sony announced that they acquired long time development partner, Sucker Punch Productions based in Bellevue, Washington. Born from ex-Microsoft employees, the studio has been developing franchises for Sony since nearly its inception. After completing work on Rocket: Robot on Wheels on the N64, the team went on to produce the popular Sly Cooper series, which they followed up with the more recent inFamous titles.
According to Brian Fleming, a managing partner, "in a strange way [it] feels like it's your longtime girlfriend you're getting hitched to – not a lot is going to change." Fans of the studio needn't fear, the acquisition won't be changing the Sucker Punch organization in the least. No employee reorganization is planned, the studio will simply be migrating from its independent status to under the Sony umbrella.
With the release of inFamous 2, Sucker Punch has yet to announce their next title, though the Sly series is set to continue with Thieves in Time at Sanzaru Games, the team responsible for the HD ports of the PlayStation 2 trilogy.