Mass Effect 3 Has Multiplayer
Looks like you won't be saving the world alone after all.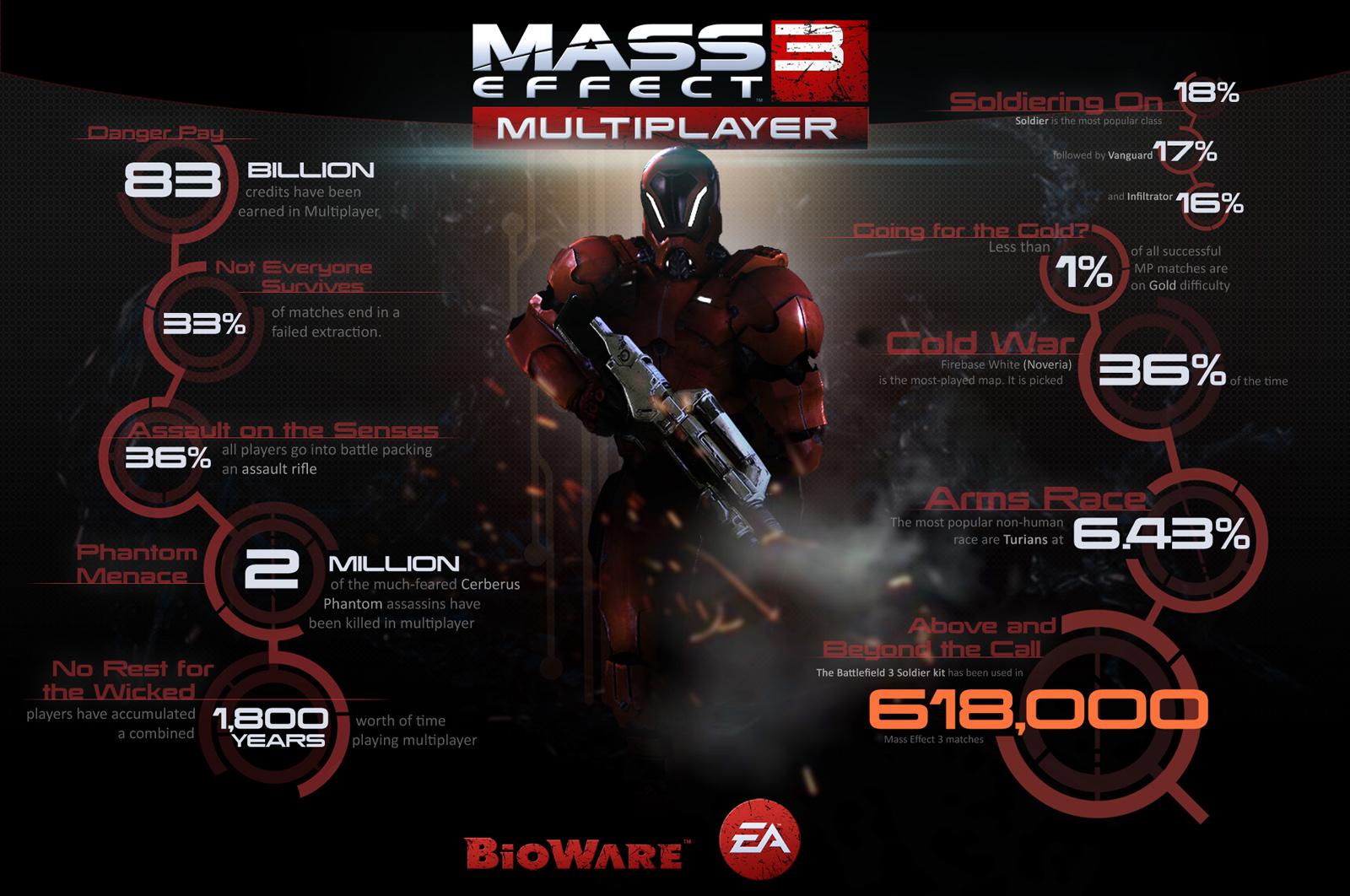 It looks like multiplayer is coming to Mass Effect 3 if the Australian gaming mag PC PowerPlay is to be believed. According to their website, the magazine's November issue, which goes on sale on October 19th, will blow the lid off of what may be one of the biggest video game announcements of the year.
The magazine cover, shown below, offers no real information as to how multiplayer is going to factor in the last chapter of Sheppard's epic story besides the words, "Fight alongside your friends as the galaxy goes to war!"
Looks like we'll have to wait until the 19th to get the full story, but don't let that stop you from sharing your own theories in the comments section below!