Waluigi Included in Smash Bros. Brawl Hack
Video shows his attacks and a match.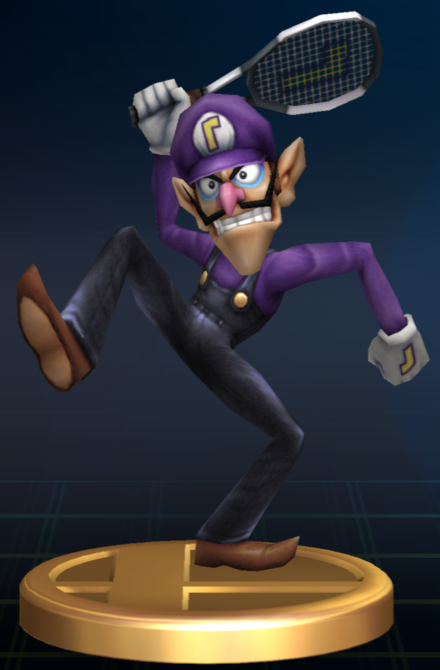 Super Smash Bros Brawl for the Wii was released in 2008 and is one of the premiere multiplayer games for the console and it should come as no surprise that some gamers try to improve upon what is already there. Modders have now included an additional character into the game, Waluigi.
Although not one of the A-list Nintendo characters, Waluigi has been in a lot of Nintendo games since his debut in Mario Tennis in 2000. It is a little strange that Waluigi isn't in Brawl when he is in Mario Kart Wii but nonetheless, a hack of the game has now made him playable.
Installing the hack isn't easy but if you want to try, here is the link. In the meantime, here's a video showcasing his move set, Kirby's abilities when copying Waluigi and a battle against Pikachu.