Atlus Announces Zeno Clash: Ultimate Edition
The first person action adventure is coming to Xbox Live Arcade in 2010.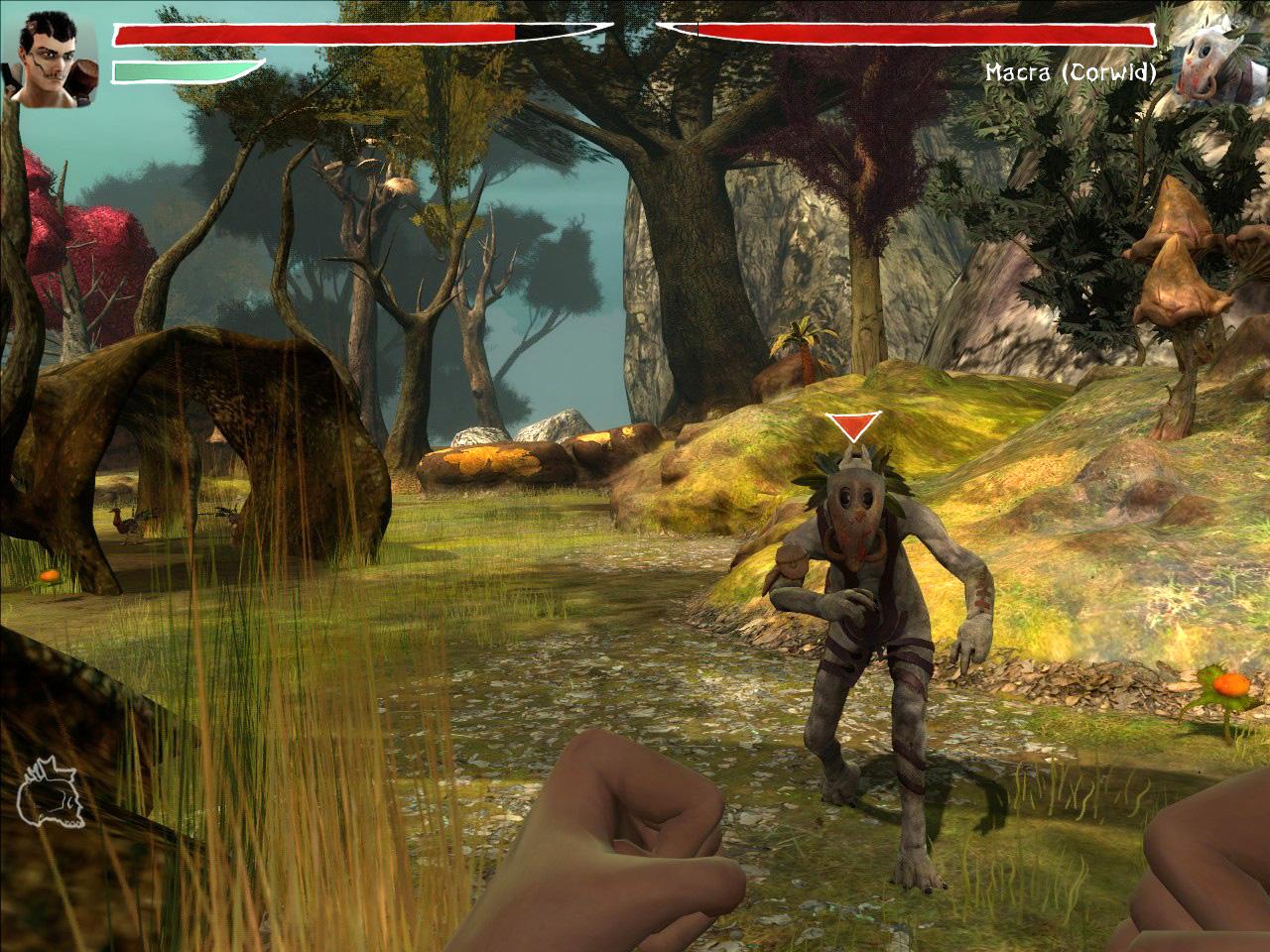 Today, Atlus formally announced Zeno Clash: Ultimate Edition for the Xbox Live Arcade. The title is was originally released on Steam and was built on Valve's Source Engine.
The game is notable for its unique visual style and its first person melee combat. The Ultimate Edition will contain new modes, features, and content. Additionally, ACE Team has tweaked the gameplay making this the definitive version of the game.
Zeno Clash: Ultimate Edition will be available Spring 2010.

#First person
#Fighting