Nintendo Sells 50 Million DS Systems in the US
Alongside the news, Nintendo revealed over half a million copies of Ocarina of Time 3D have been sold.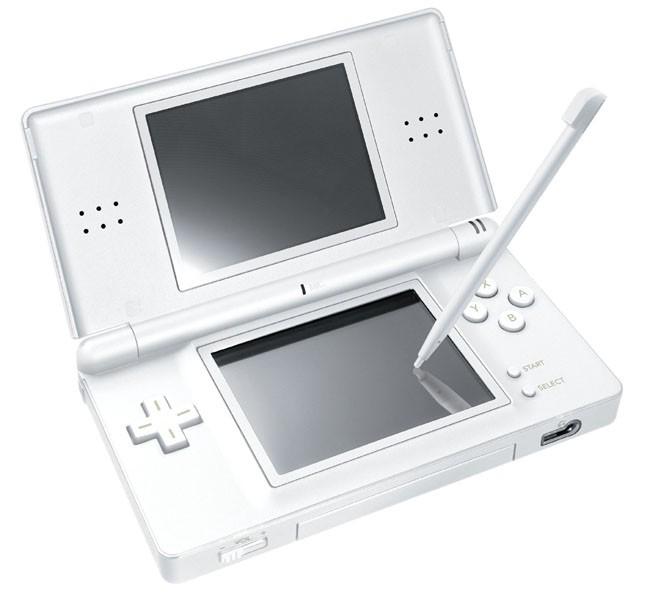 September was a big month for Nintendo in the US. How big? Nintendo moved nearly 650,000 pieces of hardware. The DS reached the major sales milestone of 50 million units in the US. The 3DS is selling better than ever, having sold 260,000 units last month, a number Nintendo suggests is a 10% increase over August. Perhaps the most shocking number is for the Wii. Without any major title releases or any major marketing push, the Wii sold 240,000 units in September. Click through to see more Nintendo sales figures for last month.
Alongside the massive milestone for the DS family, Nintendo also revealed that between all the DS models available, 145,000 total units were sold. As of last month, over 273 million pieces of software have been sold for the DS in the US. Averaging out software sales for the platform shows that over 107,000 games have been sold each day for the past seven years. The DS has also been home to 24 of the top 25 best-selling games in the US, as well as 43 of the top 50 in this handheld generation.