L.A. Noire: The Complete Edition Coming to Xbox 360 and PlayStation 3
The previously announced PC version of the game is now also coming to consoles.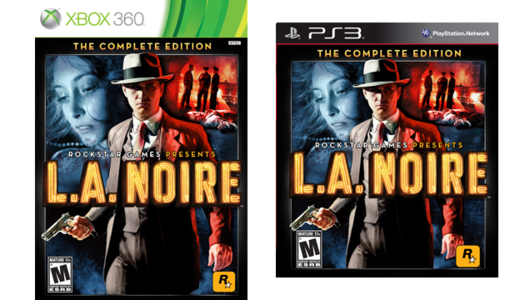 Previously, Rockstar Games announced a PC port of L.A. Noire that also included all of the downloadable content. Now that collection is coming to the PlayStation 3 and Xbox 360.
Team Bondi, the developer of the game, closed its doors earlier this month. L.A. Noire: The Complete Edition will retail for $49.99 when it's released on November 15, 2011, a week after the PC version. Be sure to check out our review of the game on the consoles.