Resident Evil: Operation Raccoon City Release Date Announced
Sorry eager fans, you'll be waiting till 2012 for your fix.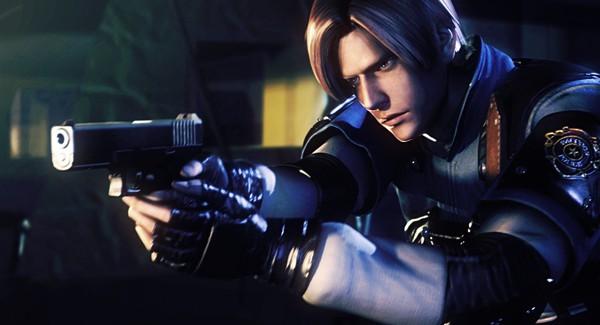 Capcom revealed today that Resident Evil: Operation Raccoon City won't be making its previously announced release window of fourth quarter 2011. While the game has been pushed back, it has been given a solid release date for the console versions of the game. Players will take the side of the bad guys in the Slant Six developed third person shooter on March 20, 2012. While also due for release on PC, Capcom has yet to announce when the game will come to market, though it won't be until after the console versions release.
As per usual, the game will also have a special edition, which includes a steel book with exclusive art, a stylized foil sleeve, eight bonus in-game weapons, and two patches - an Umbrella Security Service patch as well as a Spec Ops Field Unit patch.
Given that development is being handled by SOCOM developer, Slant Six, players should expect an experience that isn't quite like what has been offered in the past. Furthermore, the four player simultaneous co-op and the alignment with Umbrella rather than STARS will make for a Resident Evil experience unlike anything Capcom has done with the series in the past. Players will still be fighting off the undead, but it will be during a constant pursuit of the typical story protagonists, like Leon Kennedy.