Assassin's Creed PS3 to PSP Details Revealed
With the release of the packaging design for the upcoming PSP-3000 model, the veil has been lifted on the PSP-PS3 connectivity details.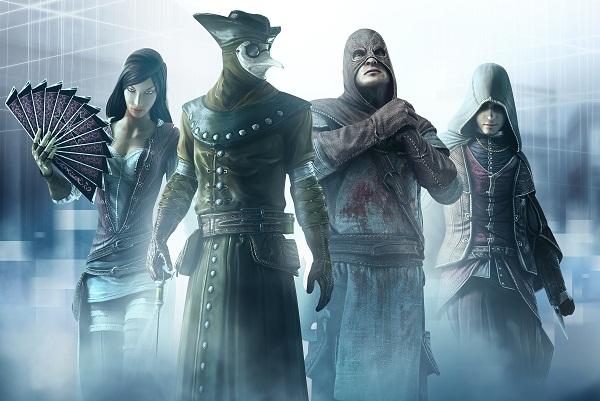 On November 17, a new PSP-3000 bundle will be launching containing the upcoming Assassin's Creed: Bloodlines. As previously revealed by Ubisoft, this game will connect to the upcoming Assassin's Creed II. Until now, the specifics of that connectivity was unknown.
Thanks to a recent posting of the bundle's box art on Amazon, the cat is out of the bag.
When transferring from the PSP to the PS3, players will be able to convert Tamplar coins to Assassin's Creed II currency. Additionally, players will be able to collect weapons when defeating targets and hand them off for use in AC II.
Players will also be able to transfer hidden blade upgrades to the PSP game as well as health upgrades.